We are a studio for industrial design based in Germany and Switzerland. Since 1987 our multinational teams have been developing products for a wide range of different sectors, increasingly for the office chair industry since the start of the millennium. We deliberately use designers from all corners of the world in order to allow trends as well as cultural values to influence our developments.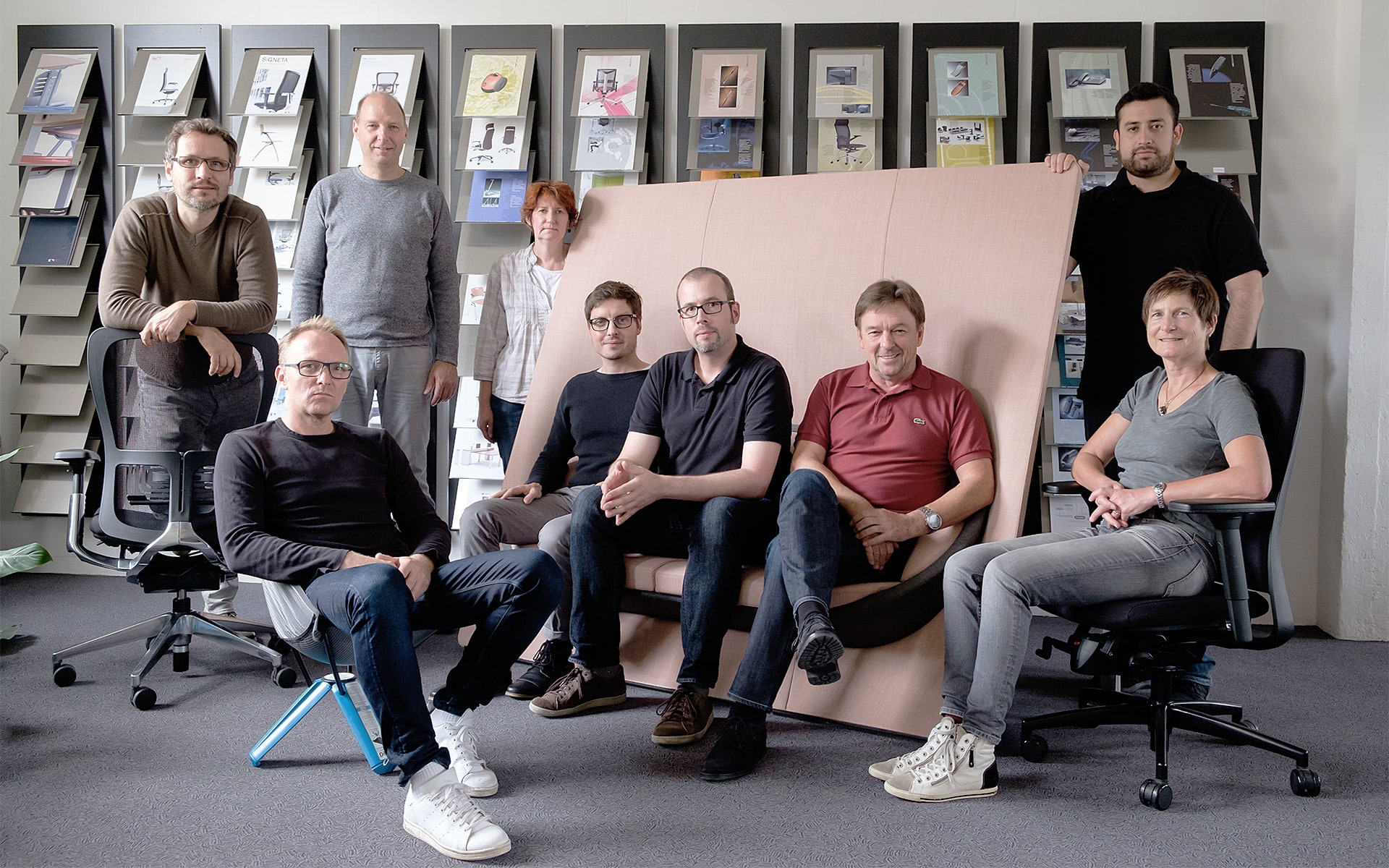 Team Germany
Armin Sander
Proprietor
a.sander@ito-design.com
Helga Schmausser-Tolle
Assistant
h.schmausser@ito-design.com
Martin Potrykus
Vice President, Industrial Designer
m.potrykus@ito-design.com
Uwe Greschuchna
Industrial Designer
u.greschuchna@ito-design.com
Christopher Schmidt
Industrial Designer
c.schmidt@ito-design.com
Markus Berenwinkel
Industrial Designer
m.berenwinkel@ito-design.com
Joel Velasquez
Industrial Designer
j.velasquez@ito-design.com
Cyrille Charier
Industrial Designer
c.charier@ito-design.com
Team Switzerland
Anja Sander
Chief Executive Officer
anja.sander@ito-design.ch
Mugi Yamamoto
Industrial Designer
m.yamamoto@ito-design.ch
Eric Cross
Industrial Designer
e.cross@ito-design.ch
Sonja Frey
Industrial Designer
s.frey@ito-design.ch
History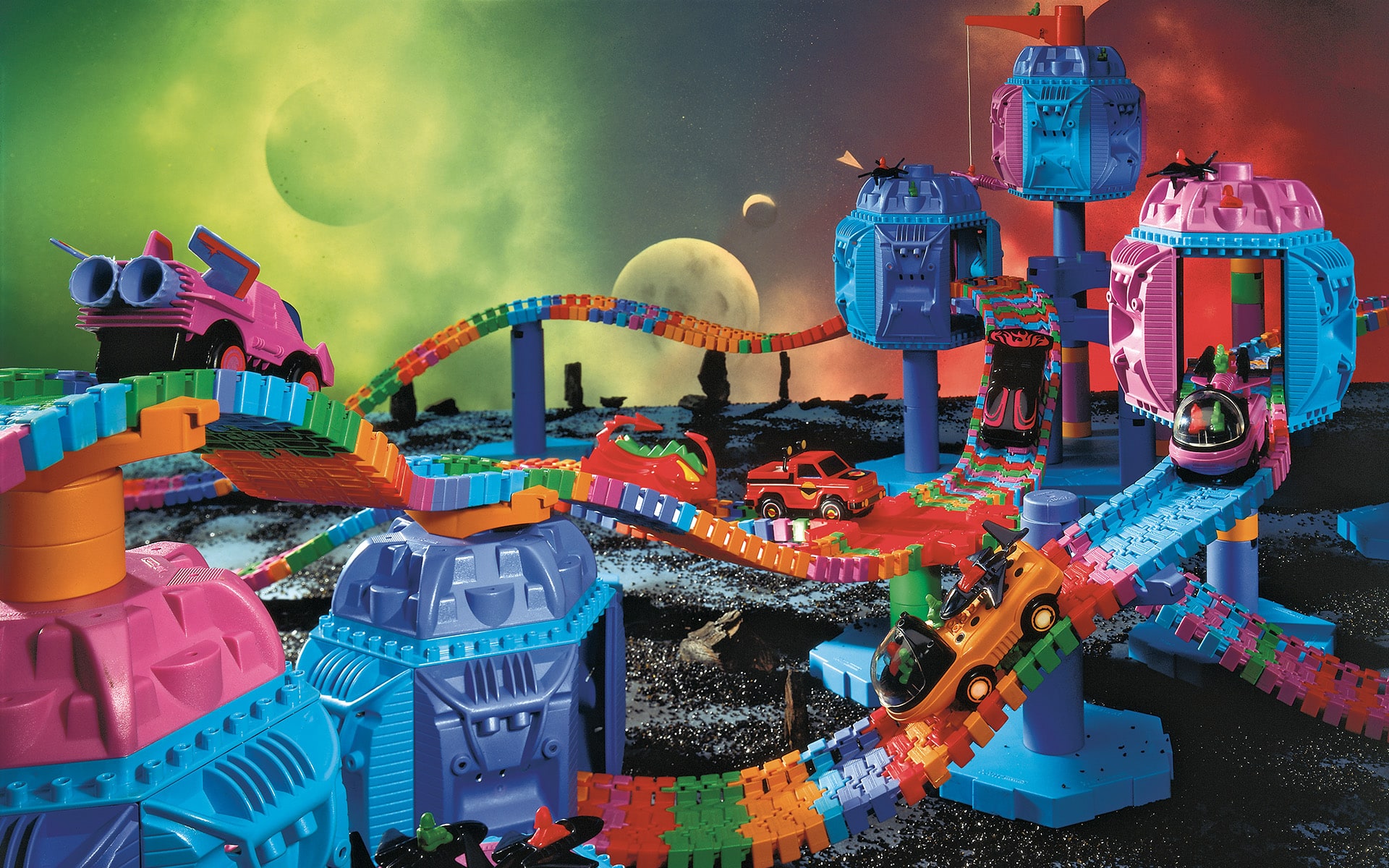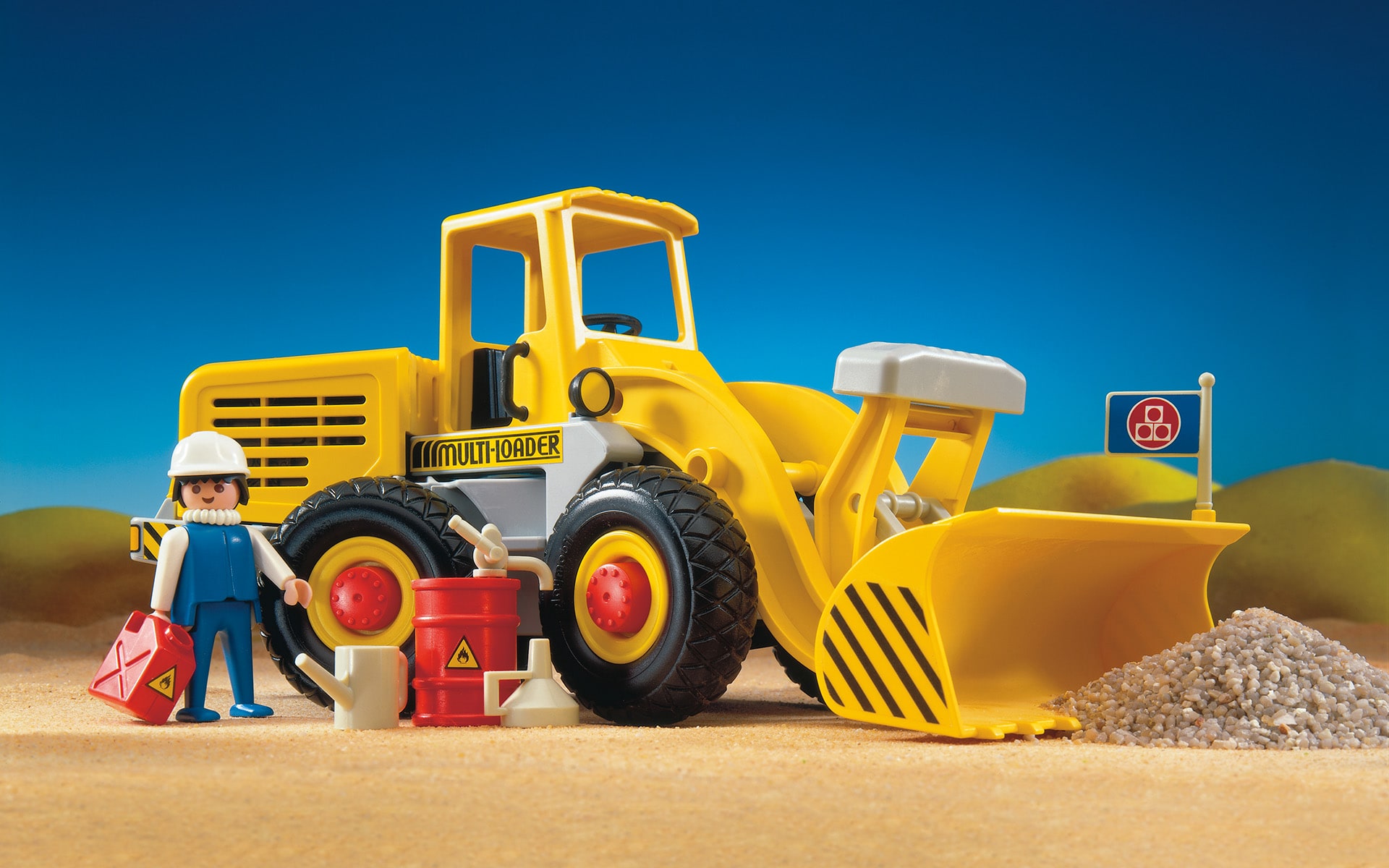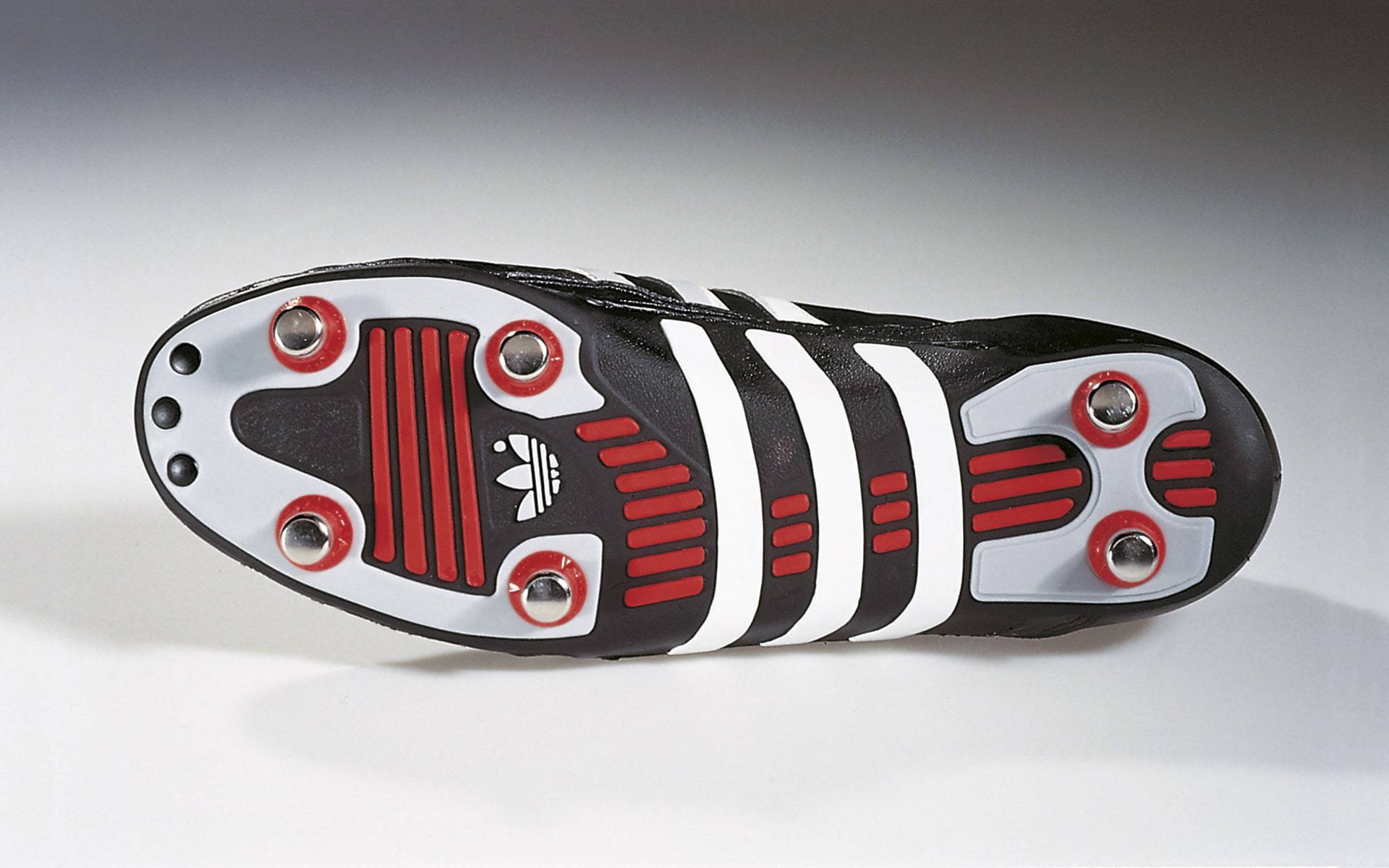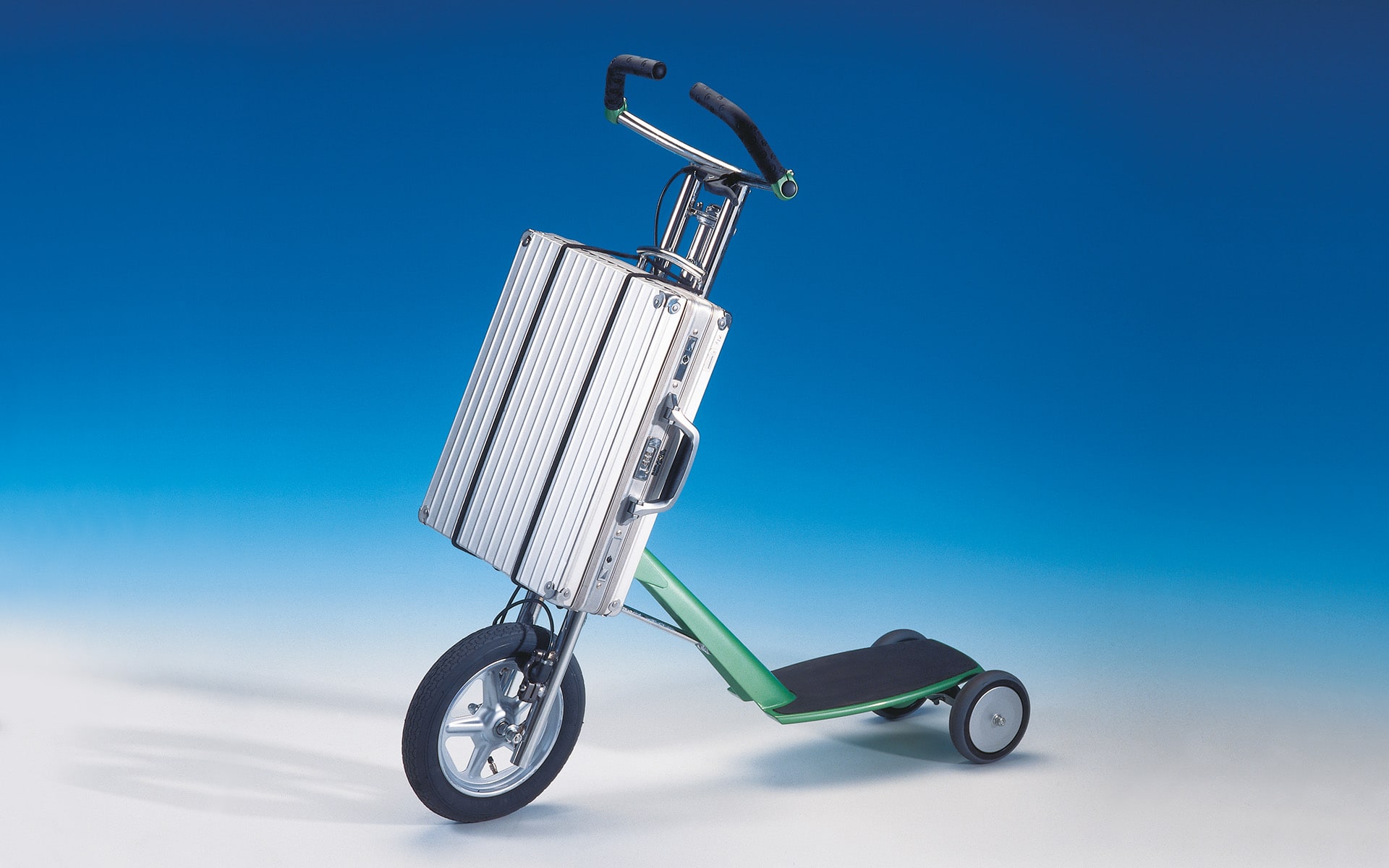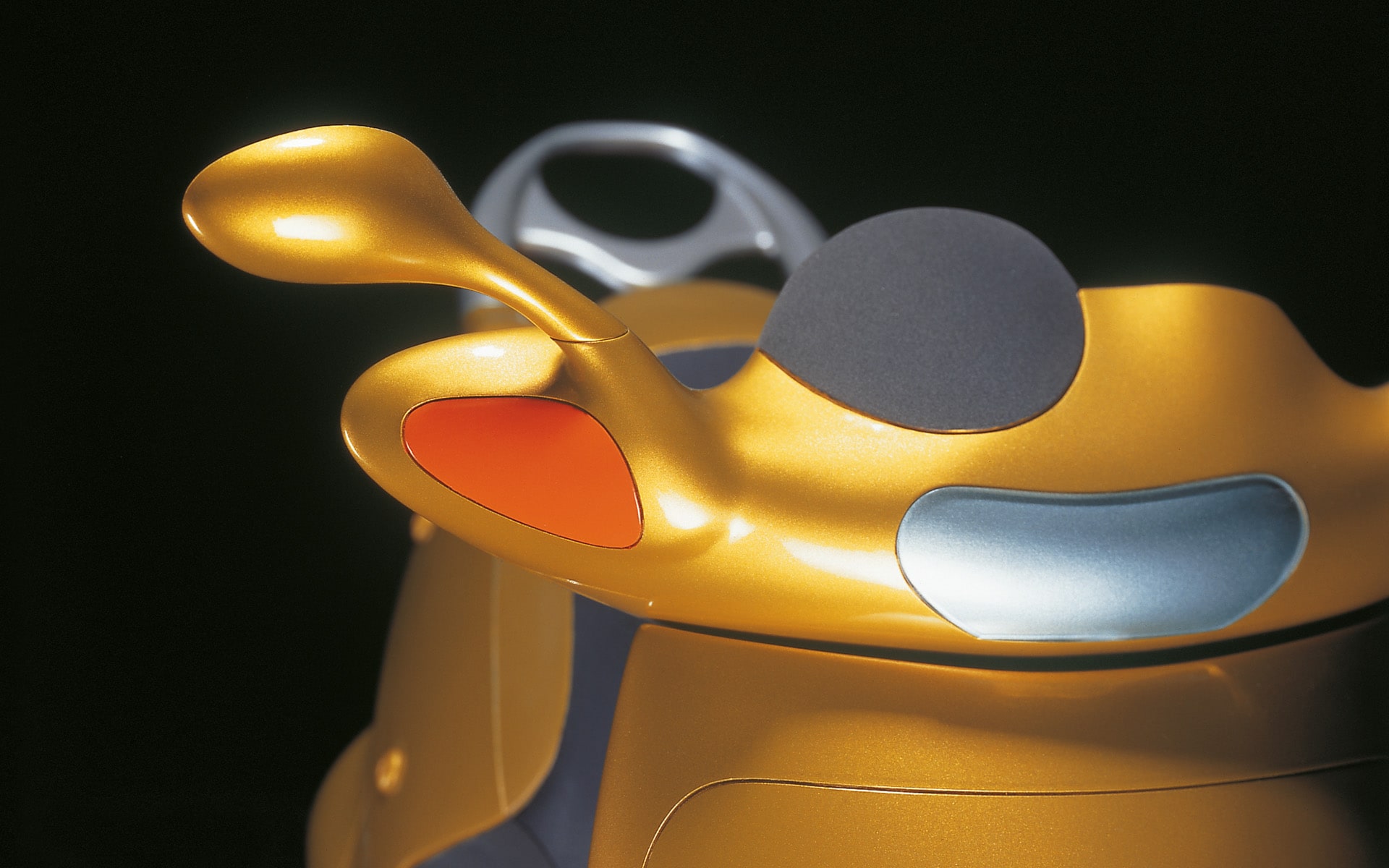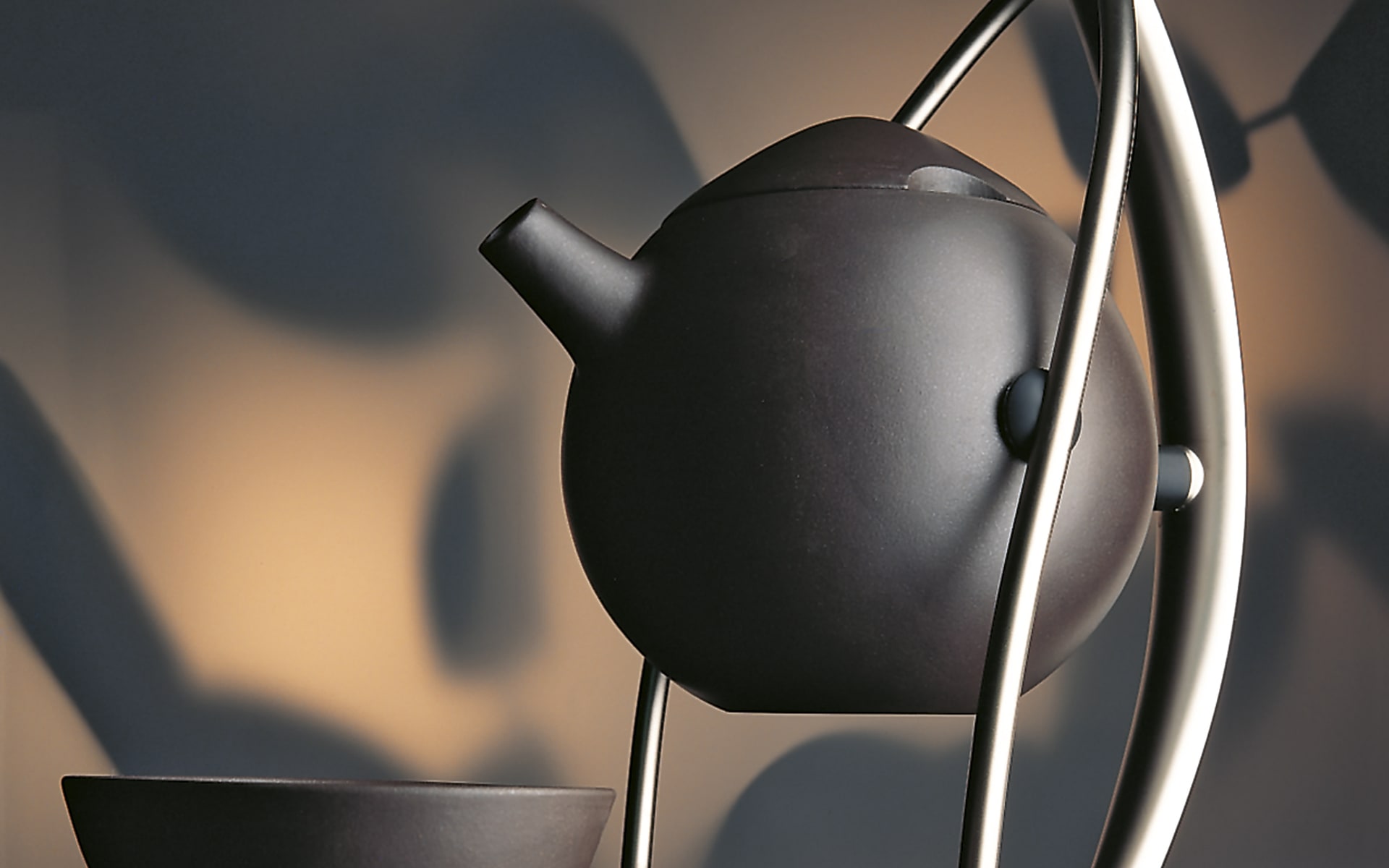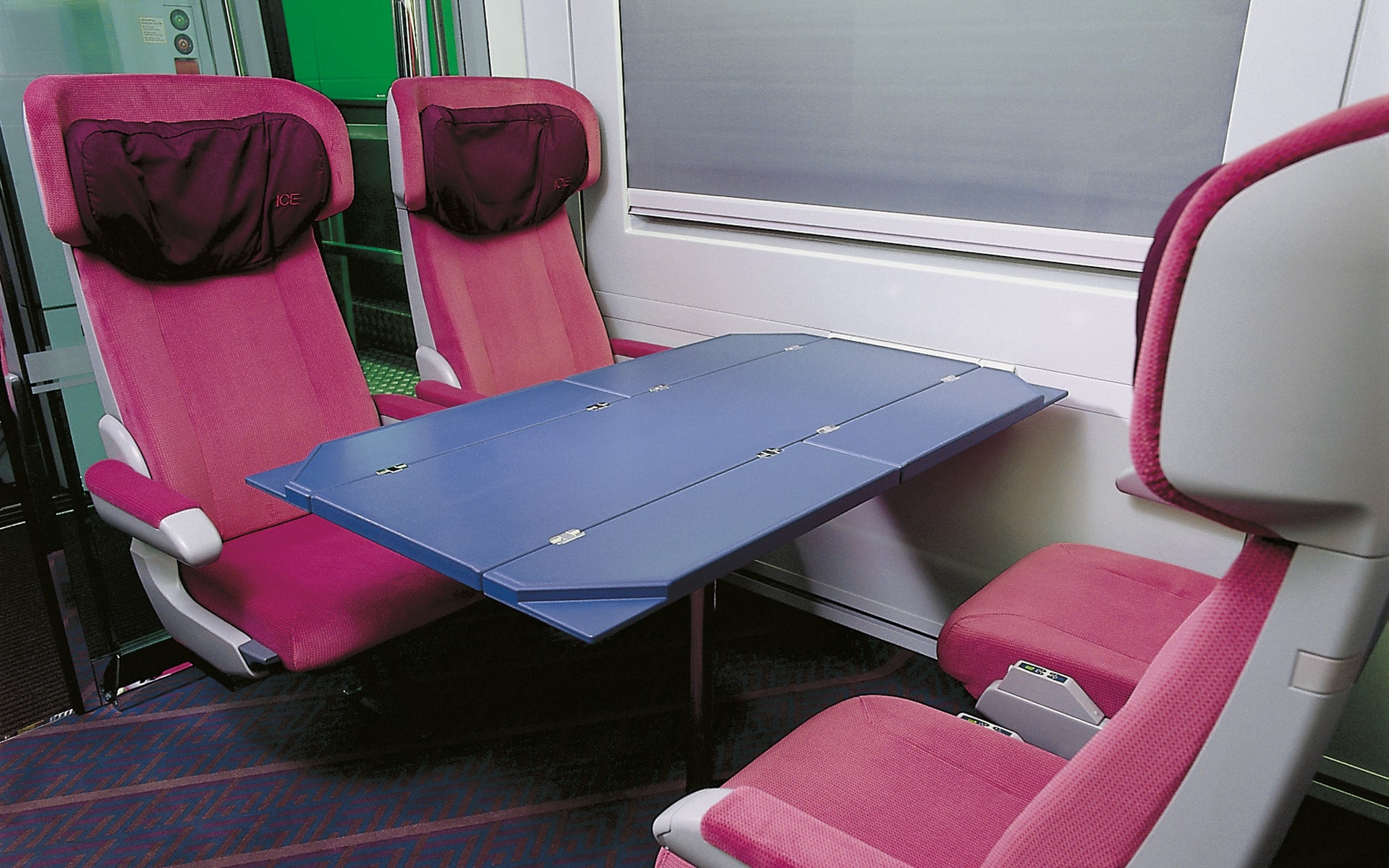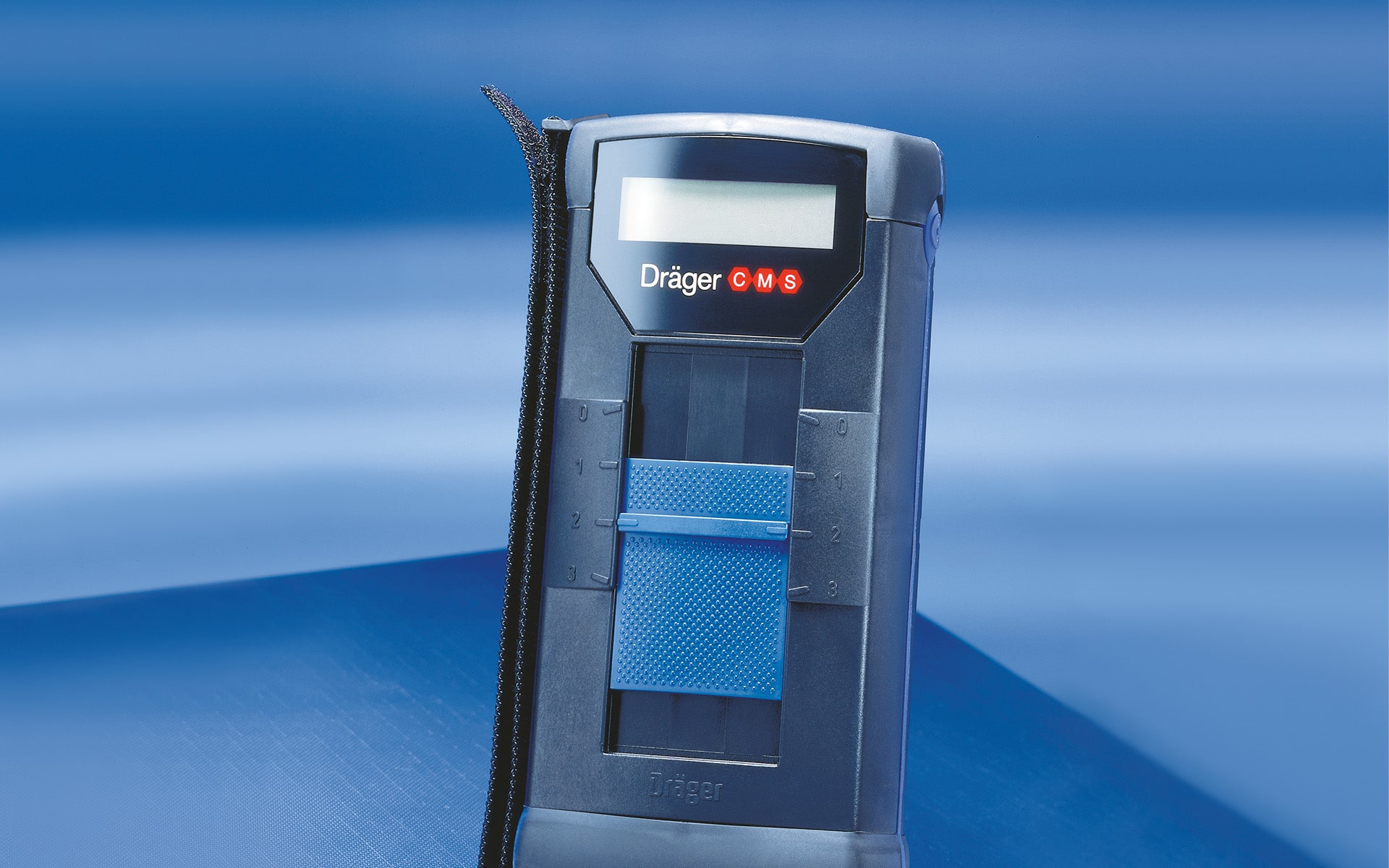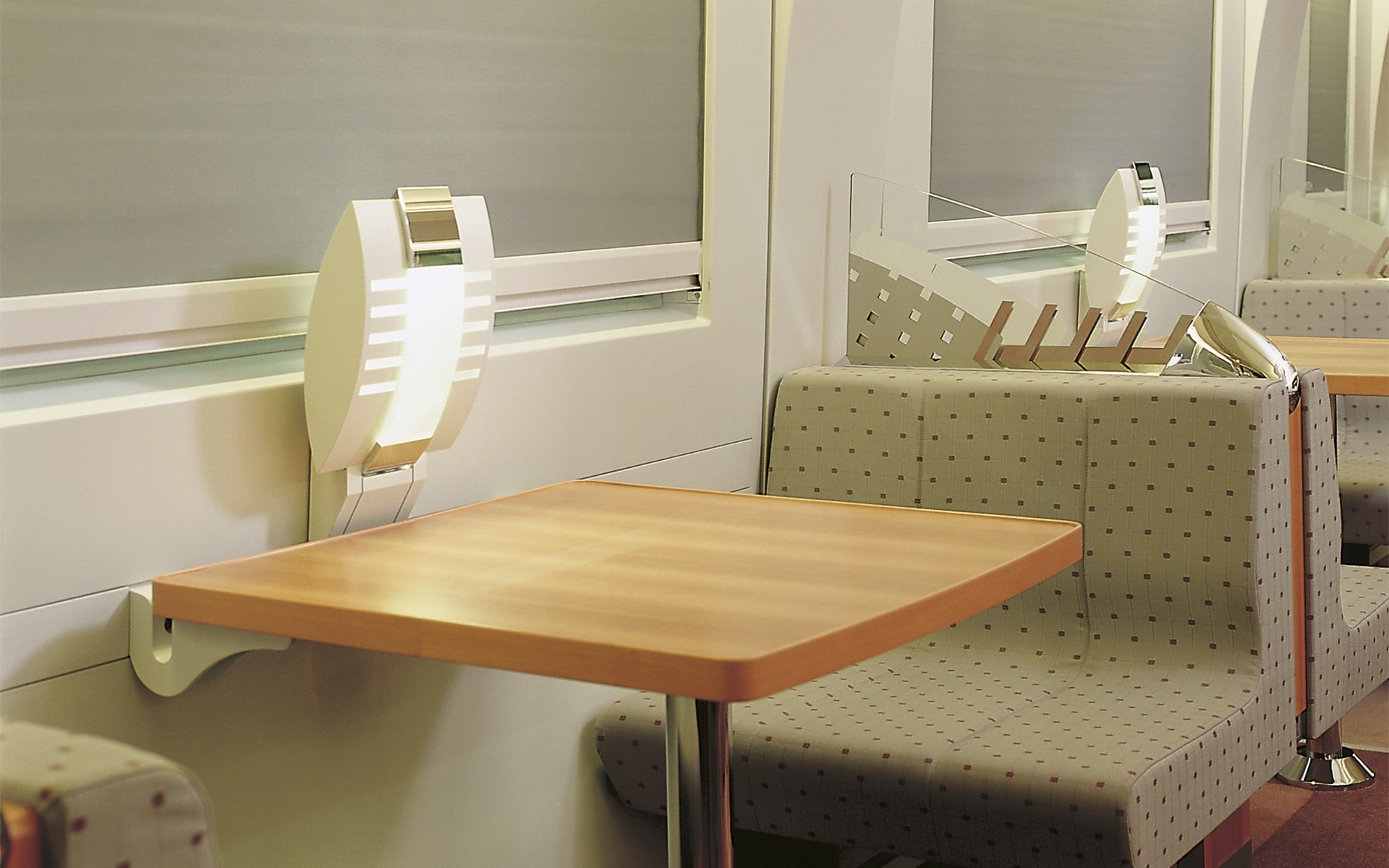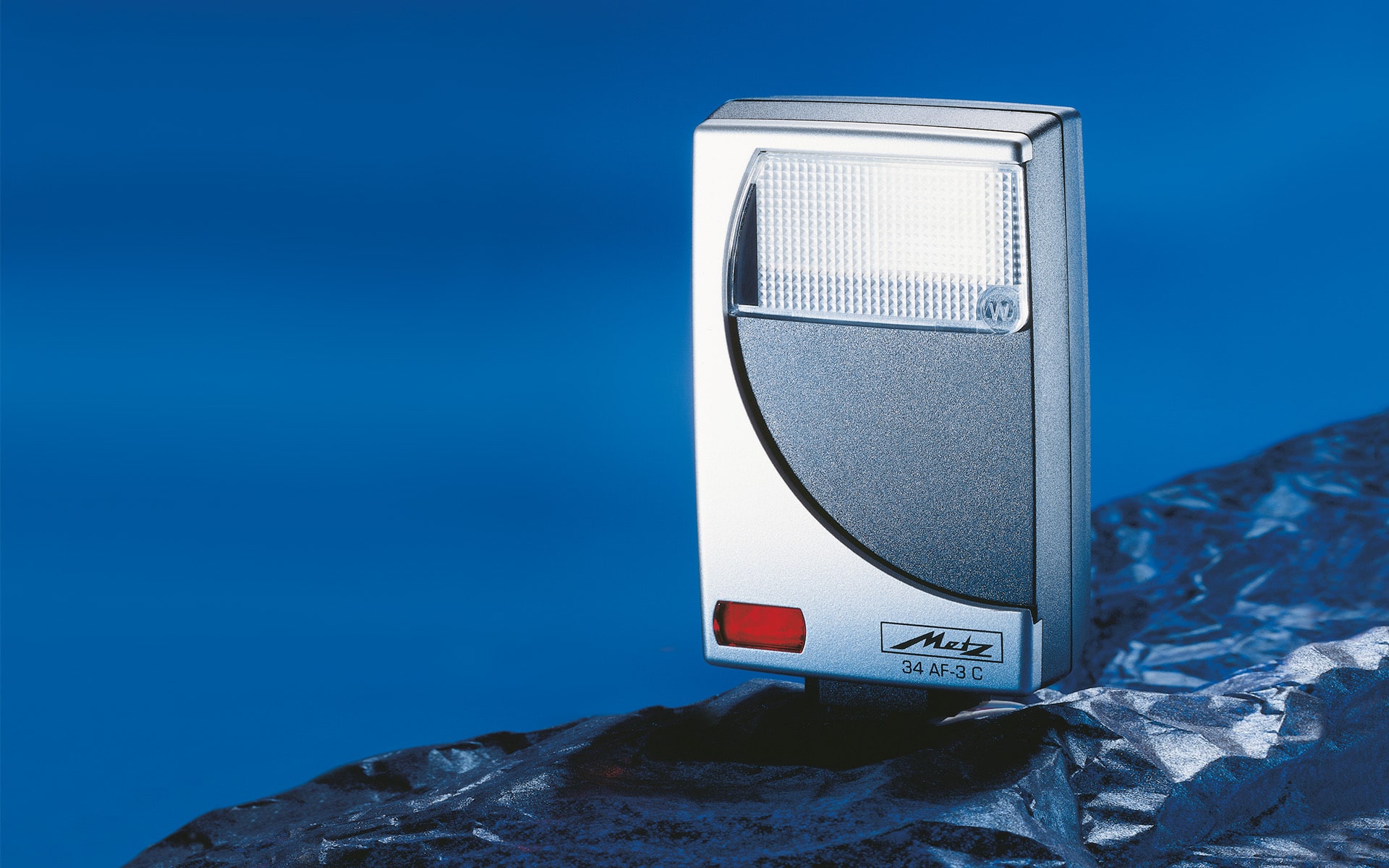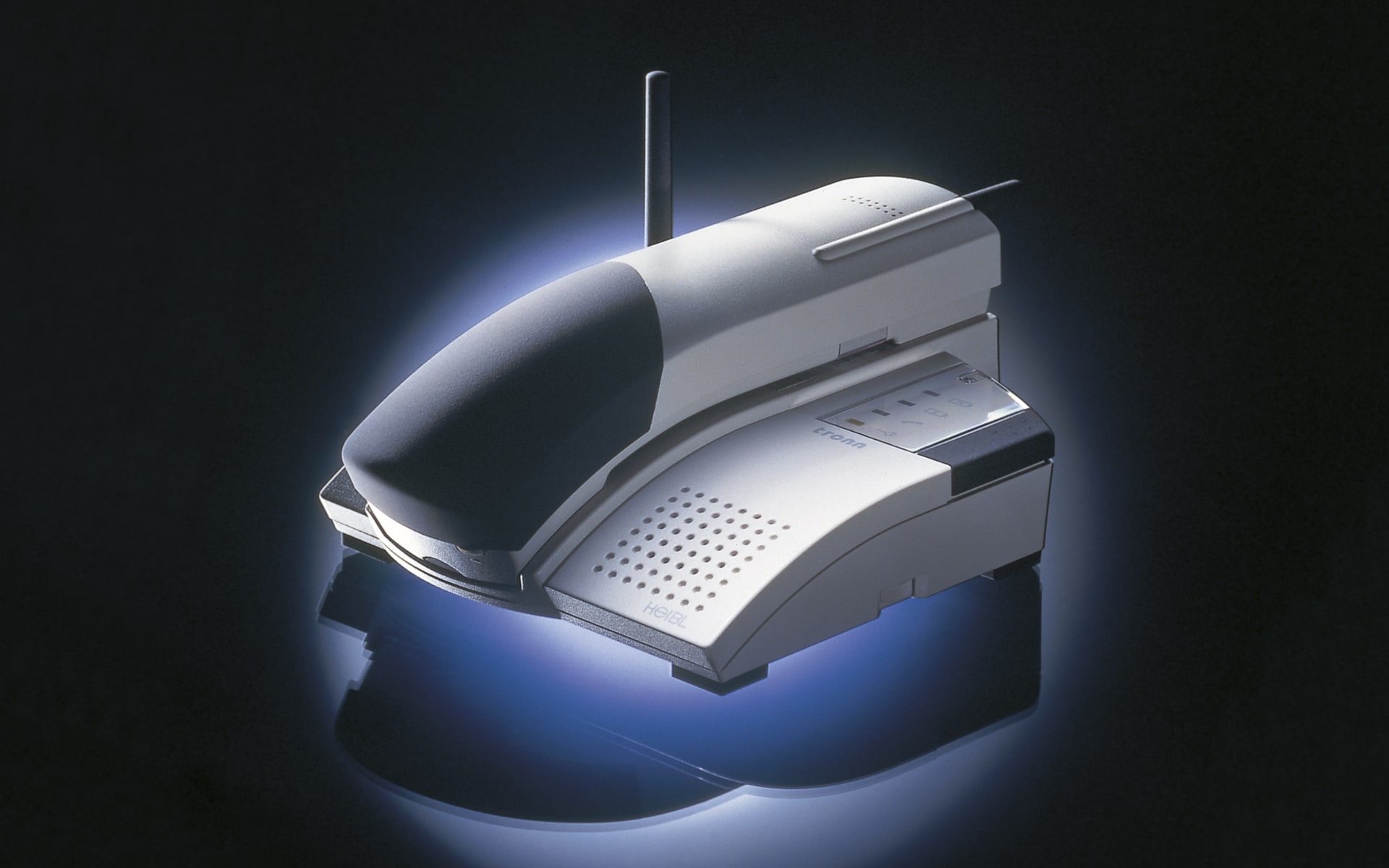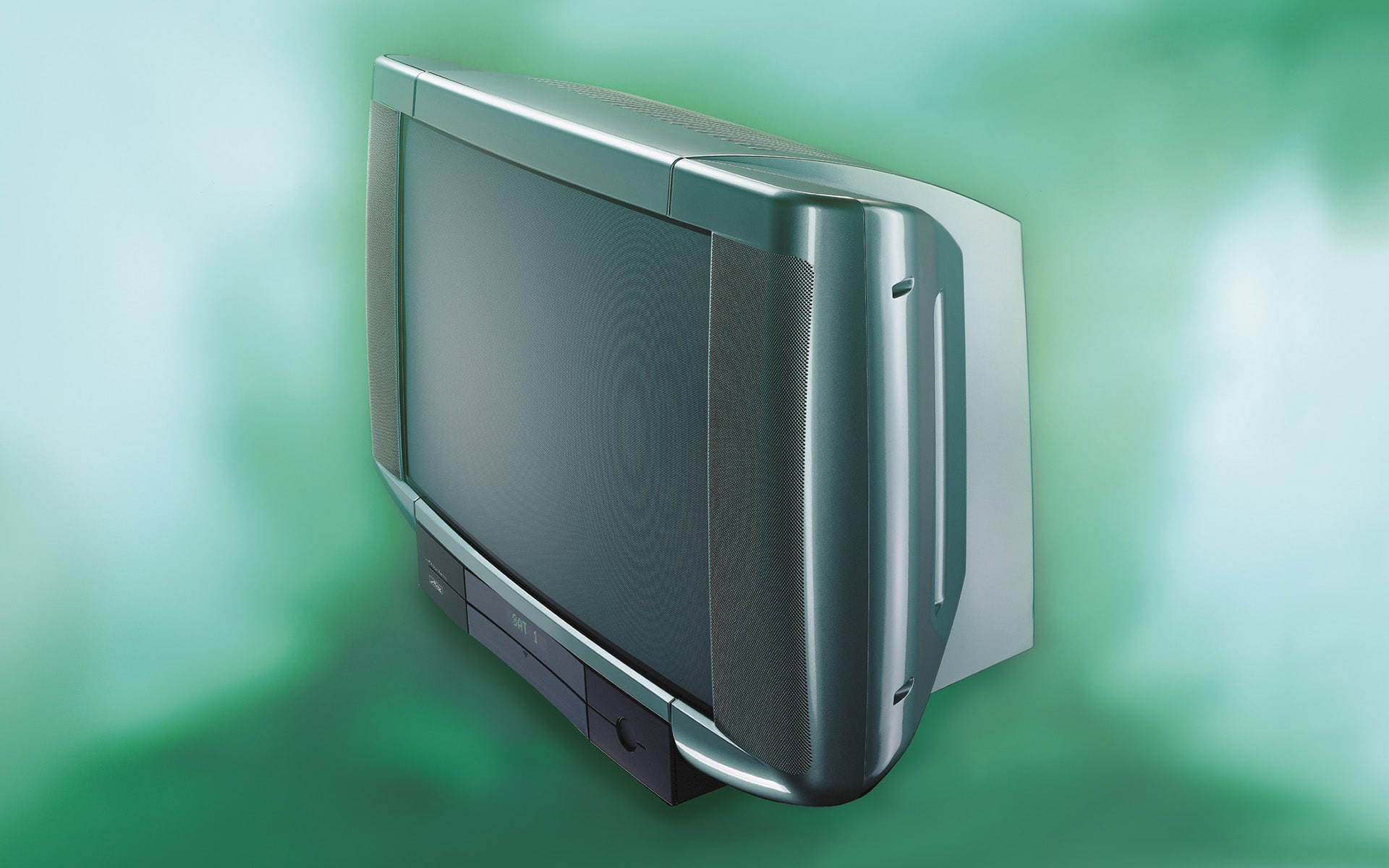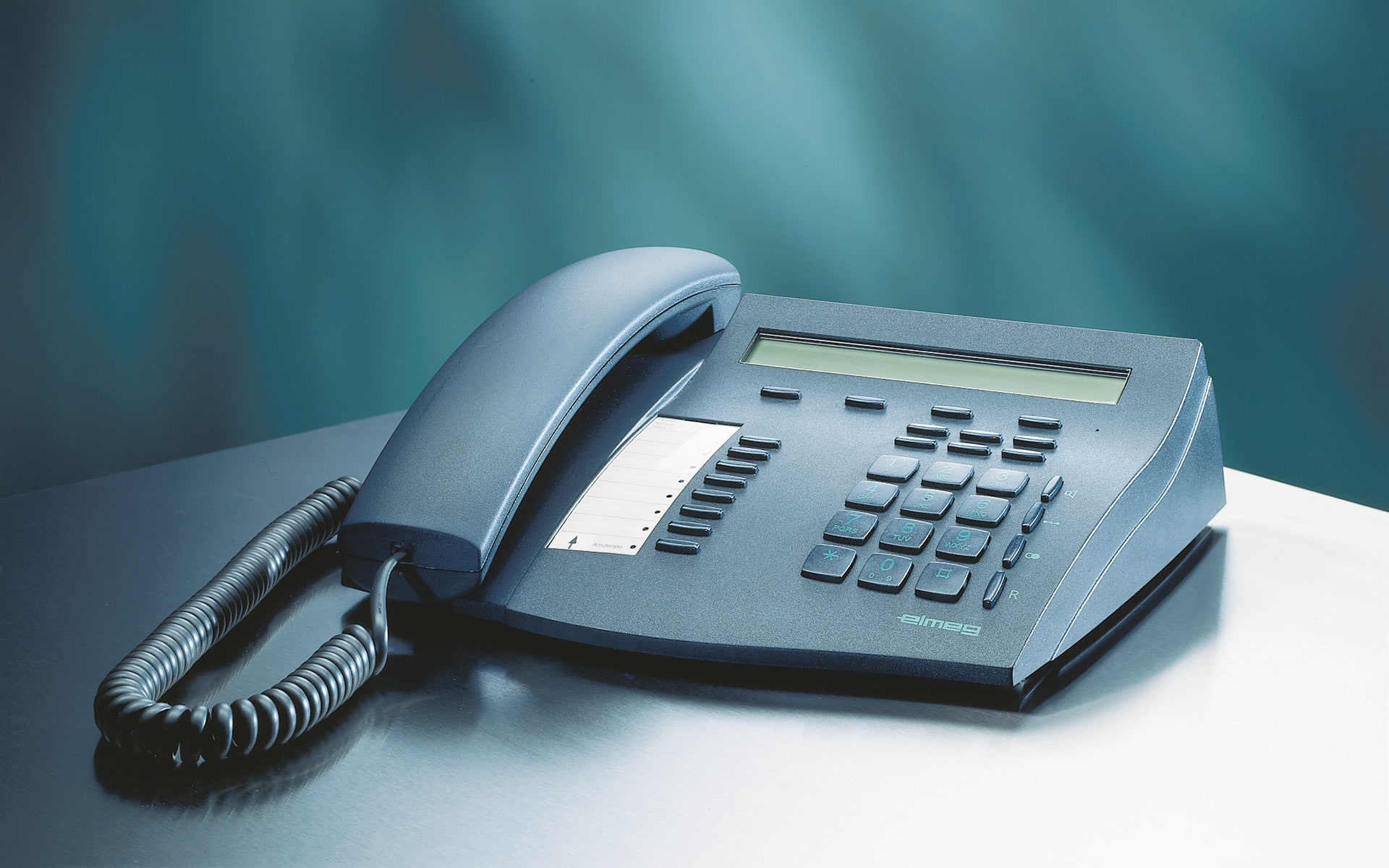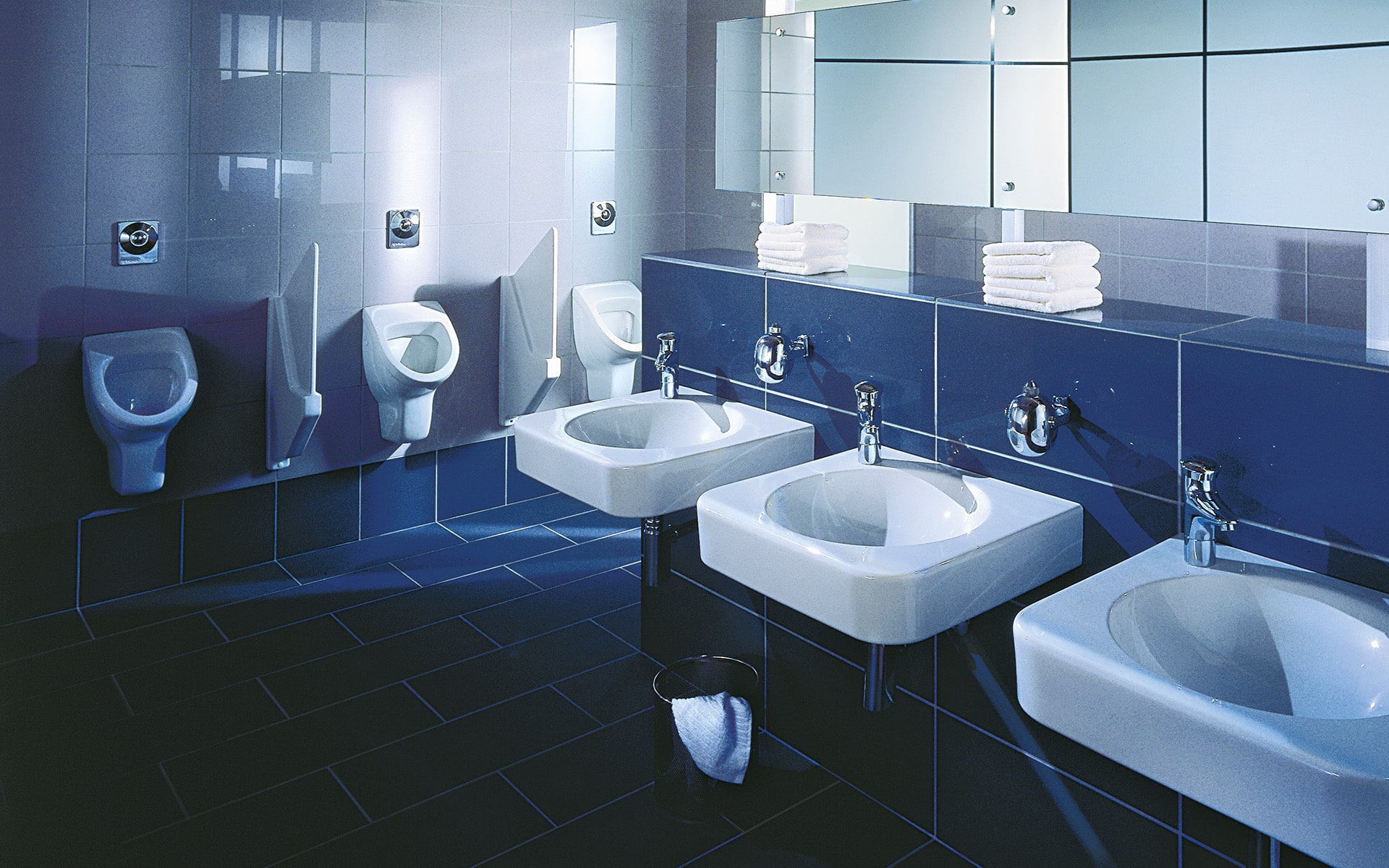 From the tobacco pipe to shovel diggers for children, tool measuring machines and TVs, right up to highly complex dental workstations – over thirty years we have gathered a lot of experience and engaged intensively in a wide range of different theme areas. In order to make processes more effective, over the course of time we were faced with the question of specialization. We decided to place the focus on products which offer us scope for technical innovations as well as the chance of patentable developments. With our first product in the office chair sector, the Tensa for König+Neurath in 1998, we made a spontaneous breakthrough in this segment. To this day we still see this as our focus.