ITO Design is a multinational industrial design studio with offices in Fürth, Germany and Cham, Switzerland. Founded in 1987 by Armin Sander, we have established a strong reputation for good design internationally, with a multinational team working across industries to design original and innovative product and furniture pieces.
Team Germany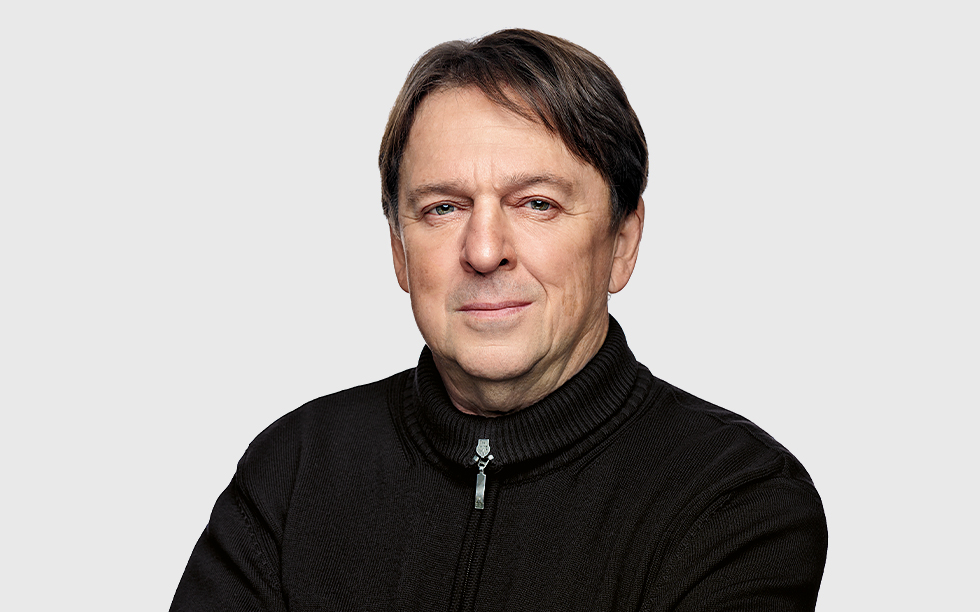 Armin Sander
Proprietor
a.sander@ito-design.com
Helga Schmausser-Tolle
Assistant
h.schmausser@ito-design.com
Martin Potrykus
Vice President, Industrial Designer
m.potrykus@ito-design.com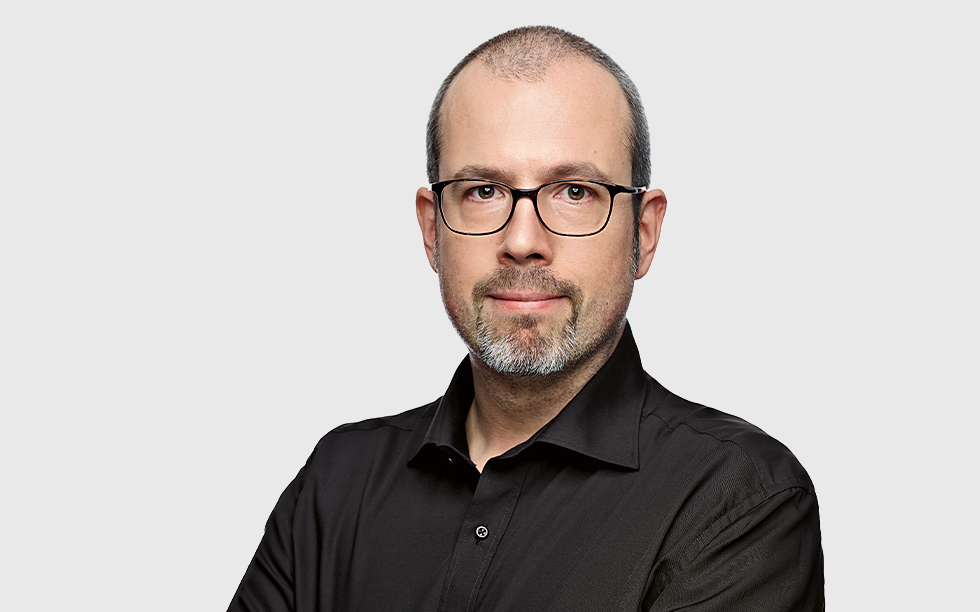 Christopher Schmidt
Team Manager, Industrial Designer
c.schmidt@ito-design.com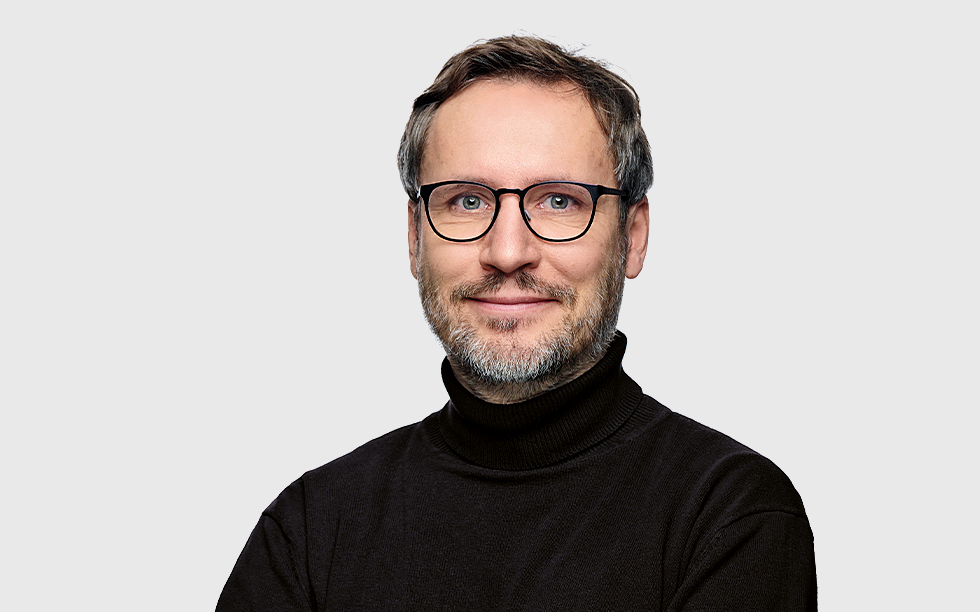 Uwe Greschuchna
Industrial Designer
u.greschuchna@ito-design.com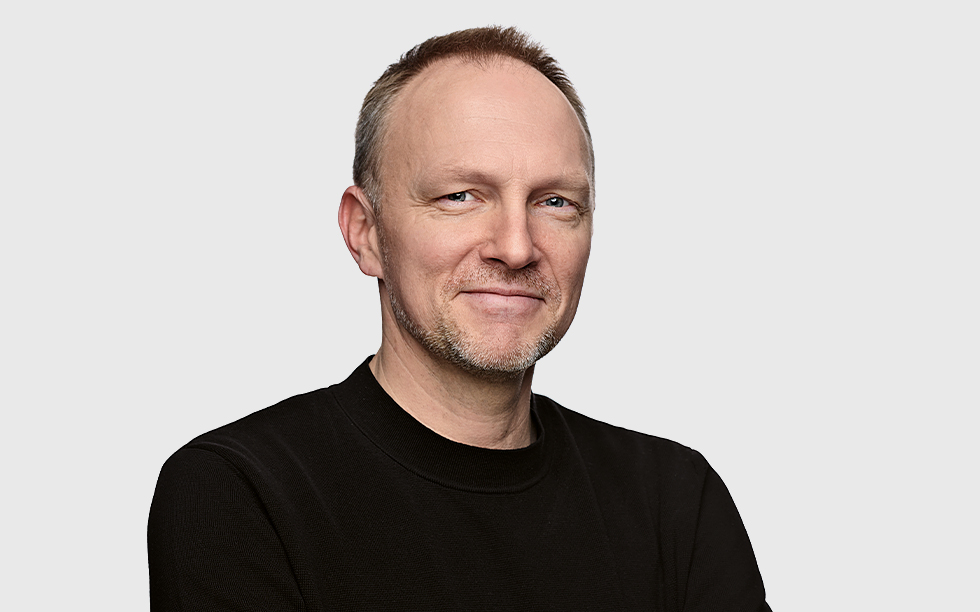 Markus Berenwinkel
Industrial Designer
m.berenwinkel@ito-design.com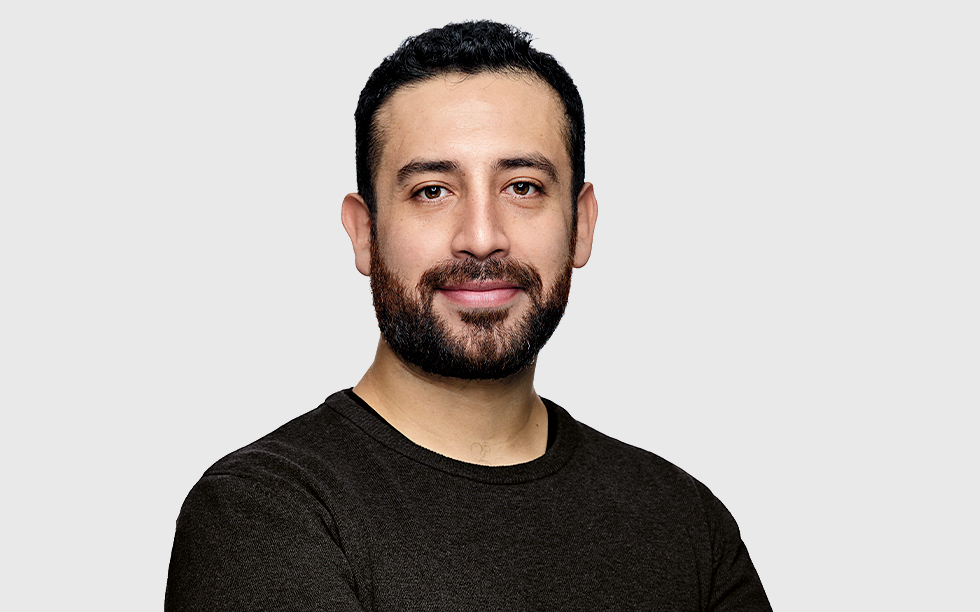 Joel Velasquez
Industrial Designer
j.velasquez@ito-design.com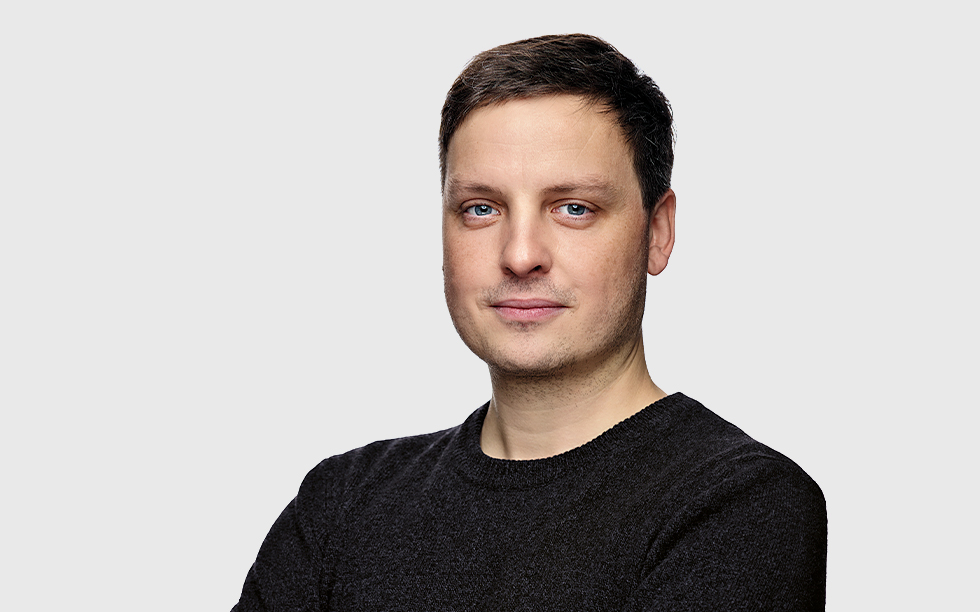 Cyrille Charier
Industrial Designer
c.charier@ito-design.com
Hiroyuki Morita
Industrial Designer
h.morita@ito-design.com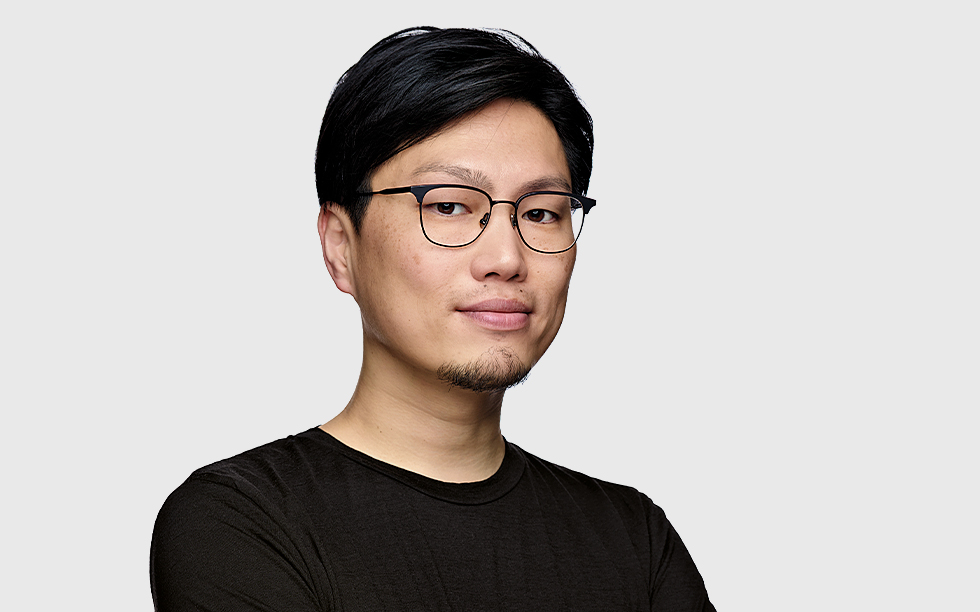 Kosuke Tokui
Industrial Designer
k.tokui@ito-design.com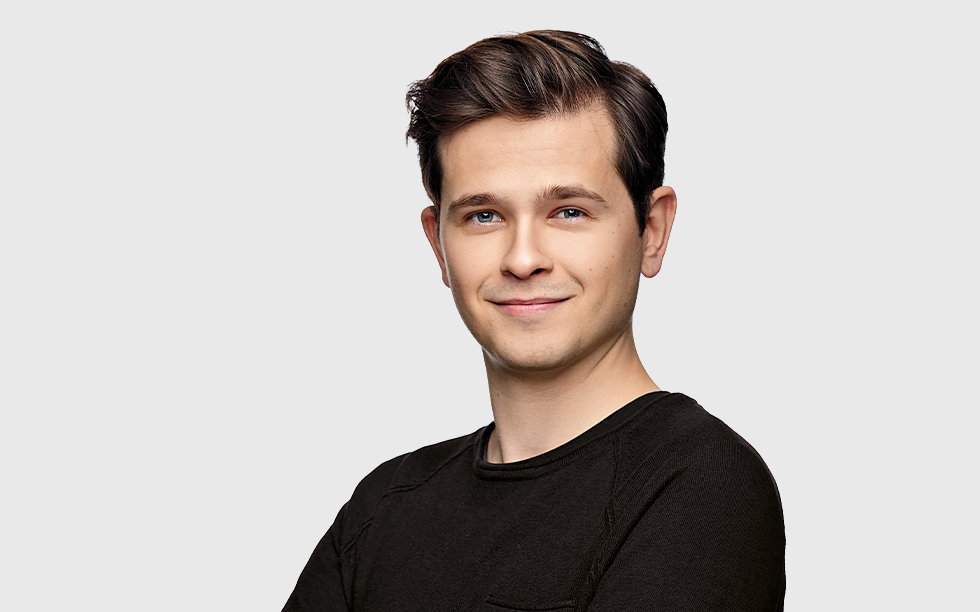 Kim Joel Bienia
Industrial Designer
k.bienia@ito-design.com
Team Switzerland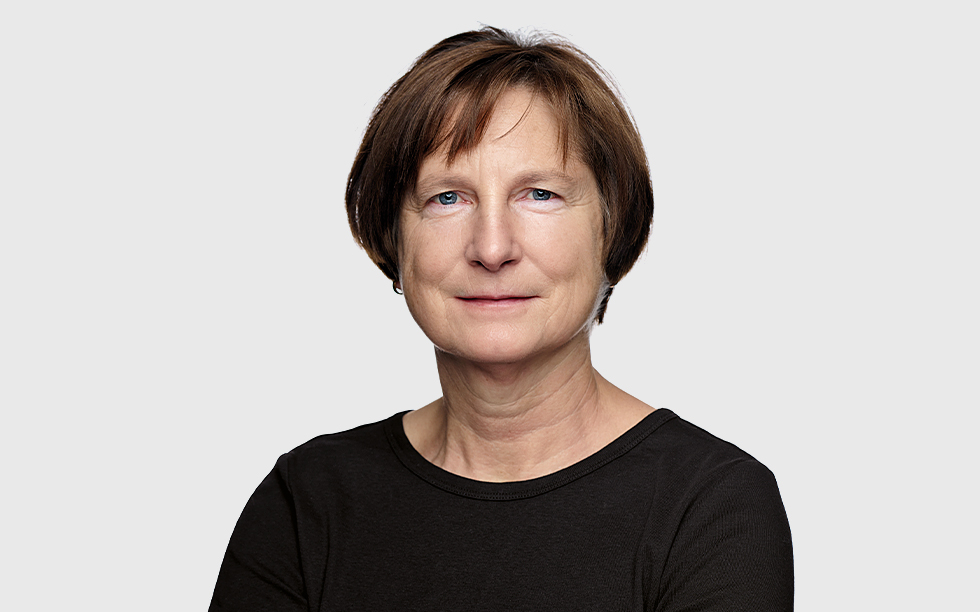 Anja Sander
Chief Executive Officer
anja.sander@ito-design.ch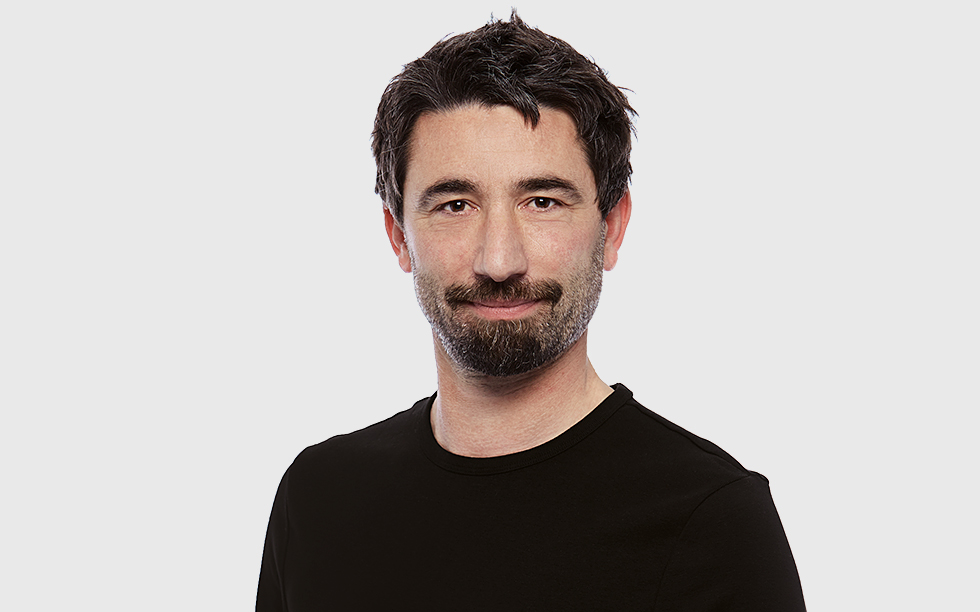 Jonathan Hotz
Industrial Designer
j.hotz@ito-design.ch
Kyeni Mbiti
Industrial Designer
k.mbiti@ito-design.ch
History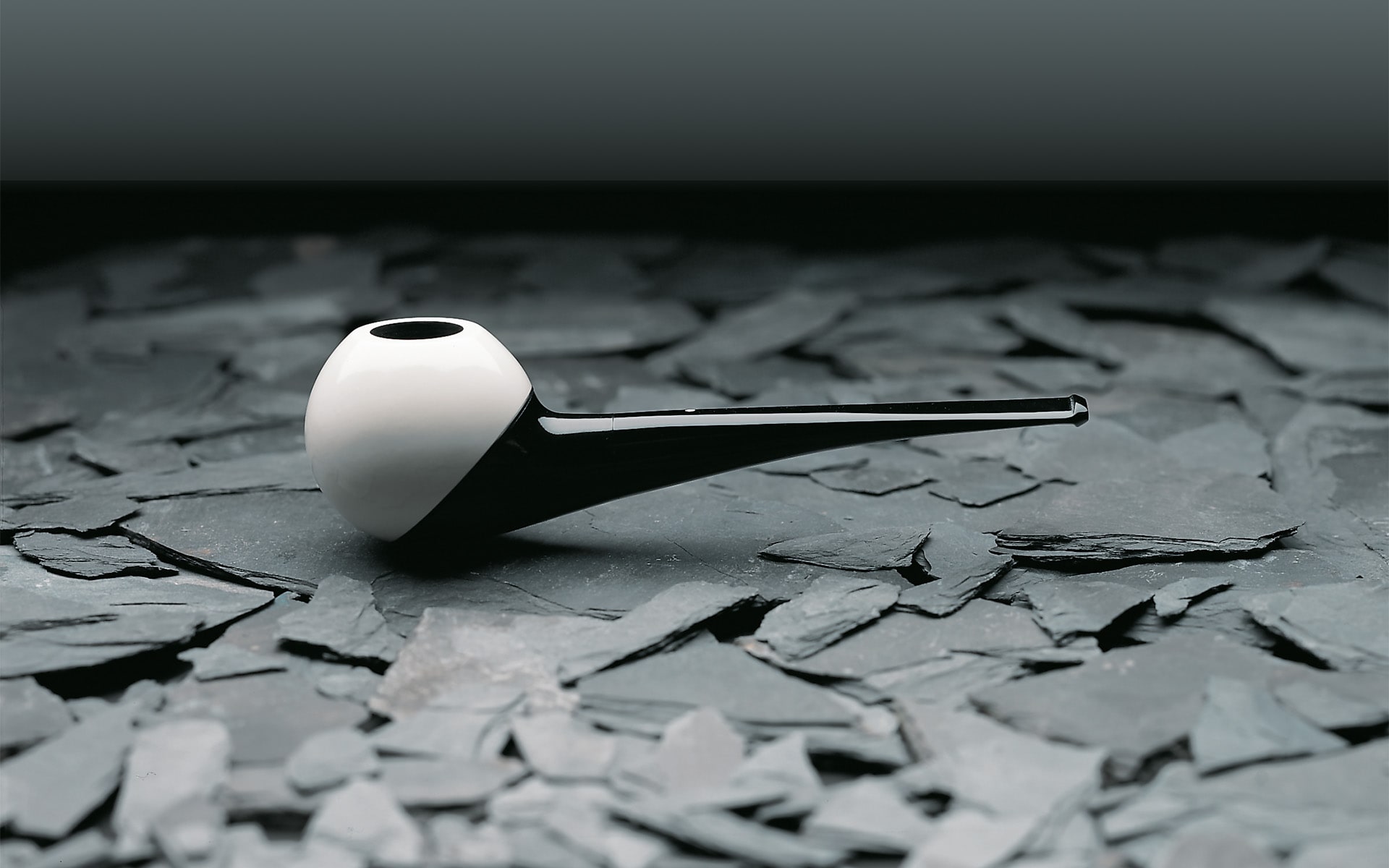 1987 · Tobacco pipe for Vauen, Germany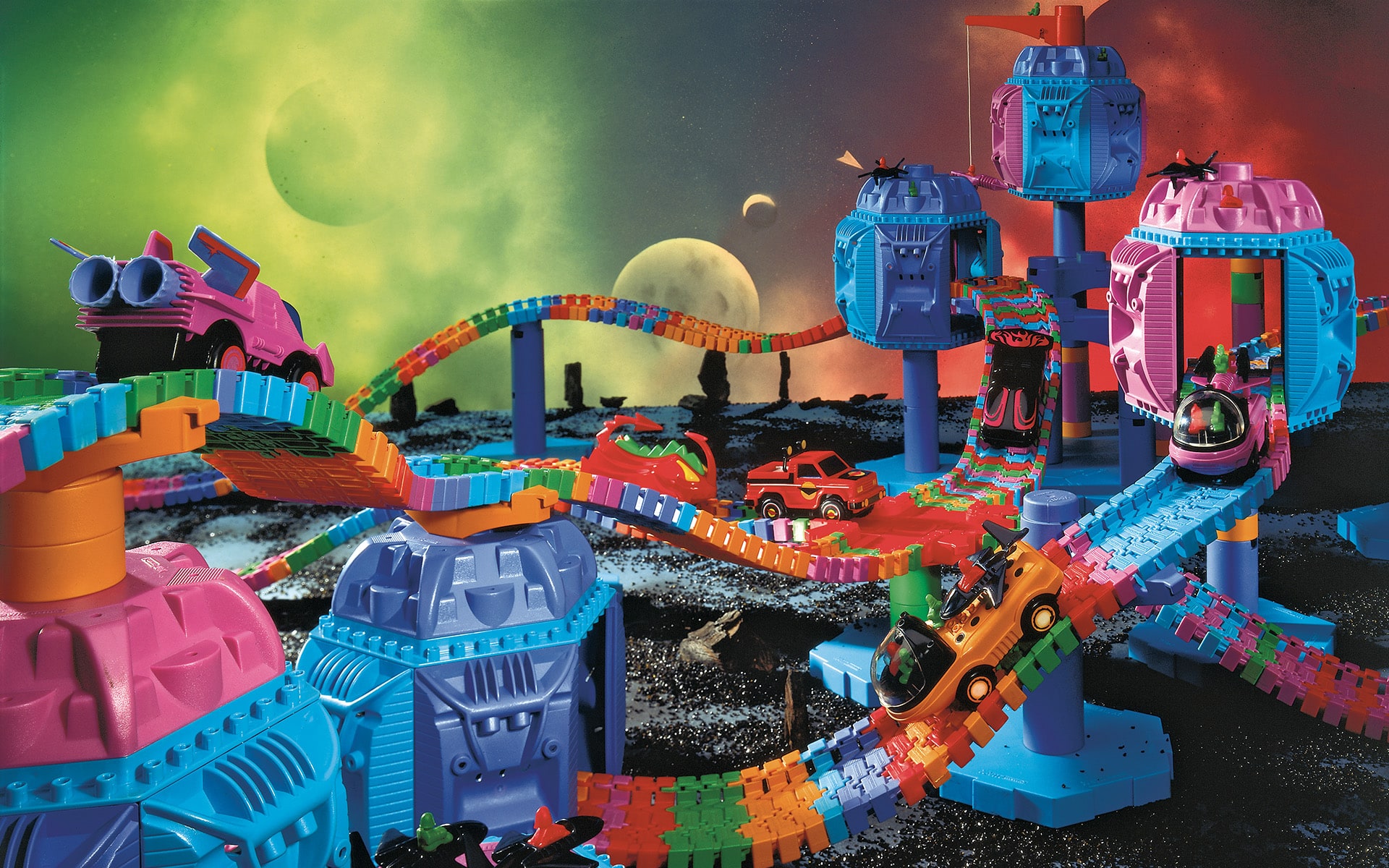 1987 · Strax · Children's toy for Carrera, Germany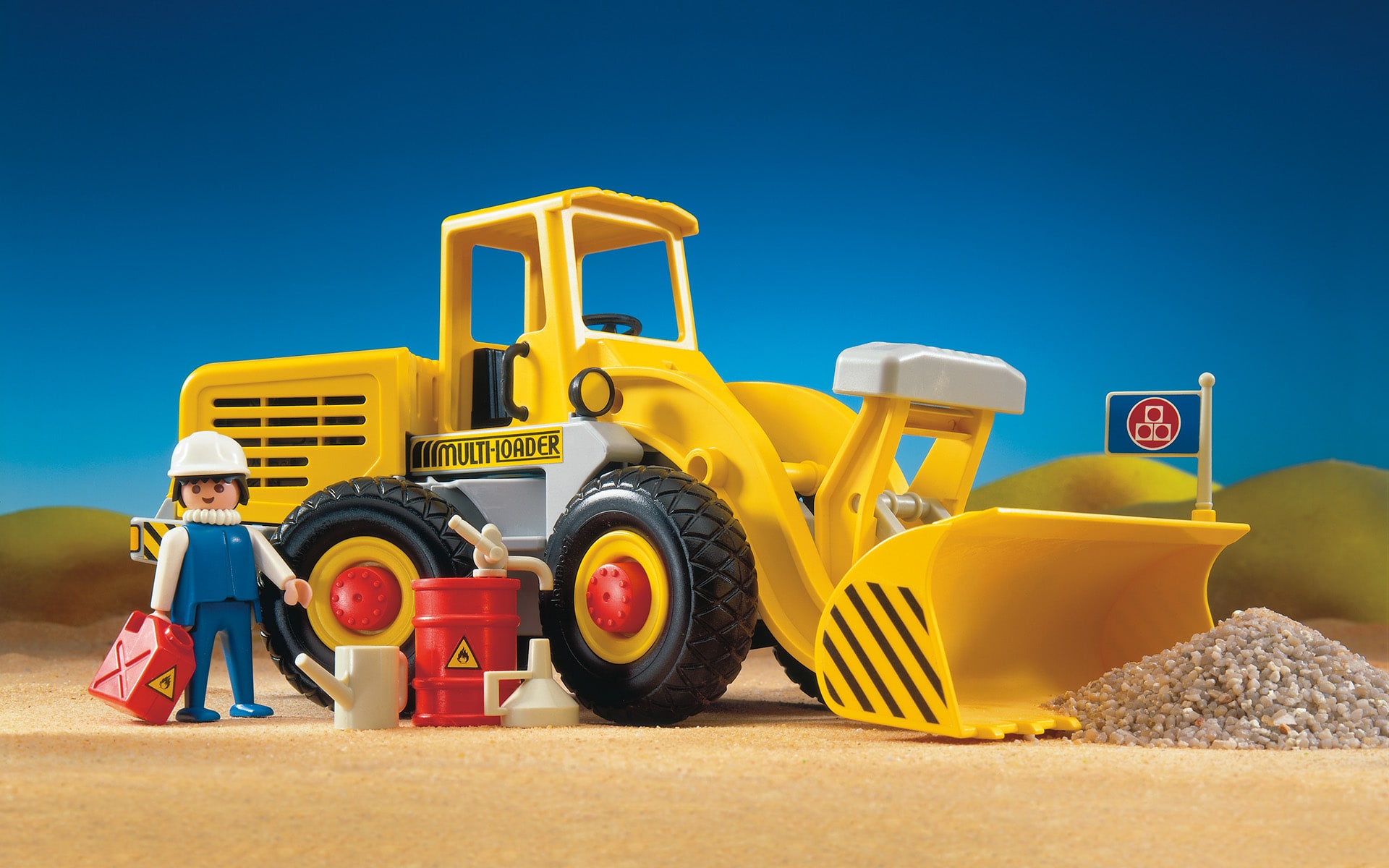 1987 · Children's toy for Playmobil, Germany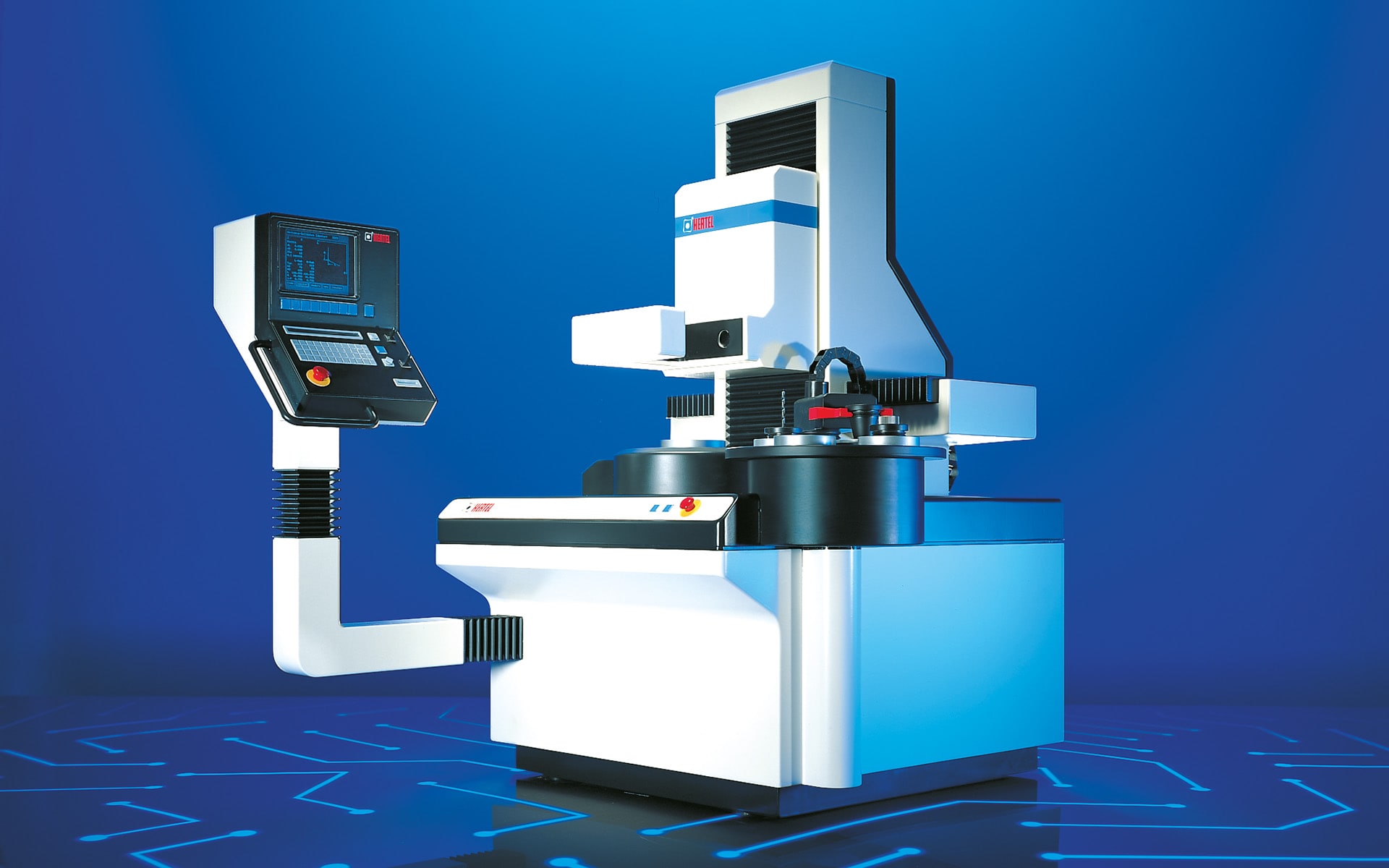 1989 · Tool measuring machine for Kennametal, Germany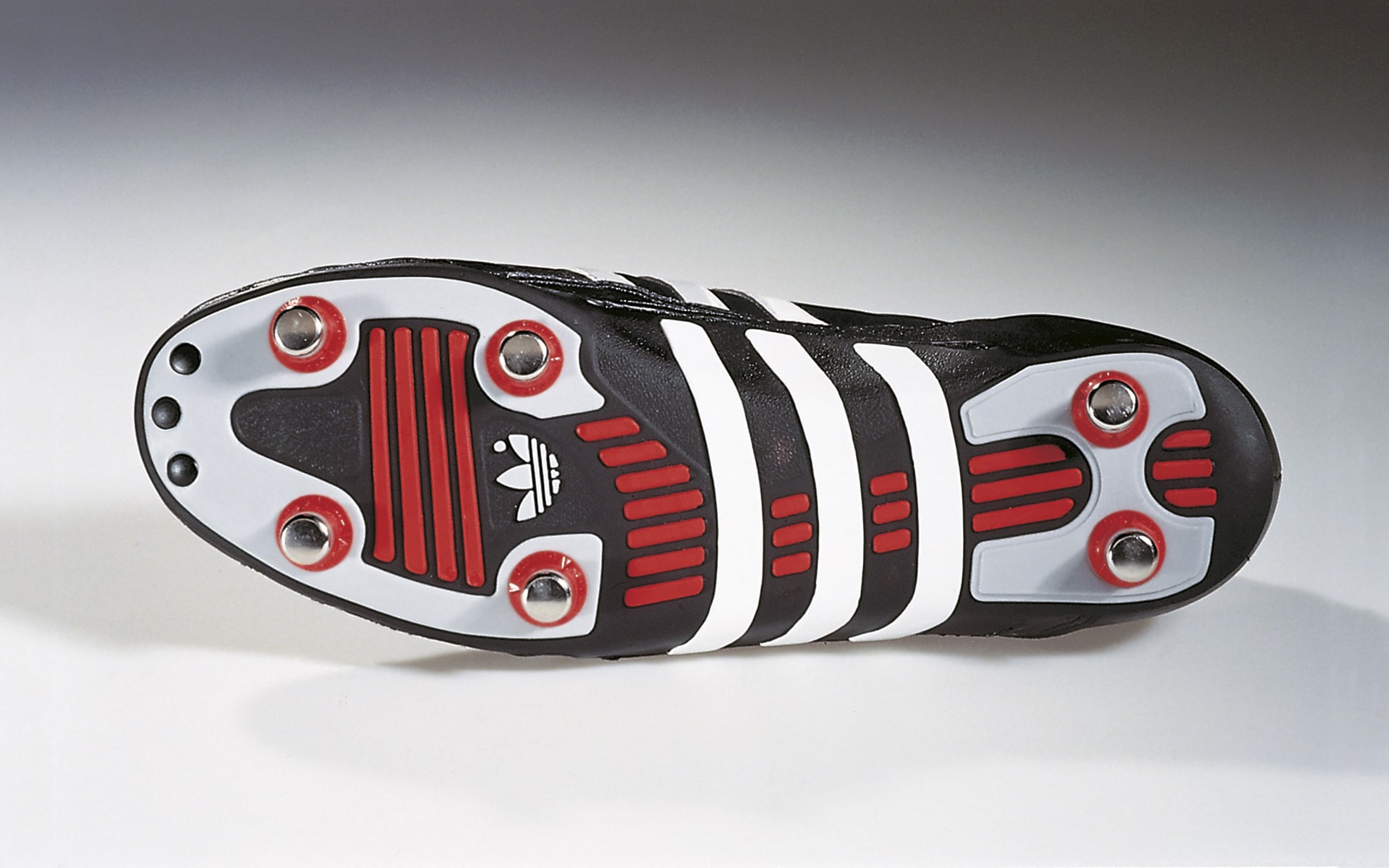 1990 · World Champion · Soccer shoe for Adidas, Germany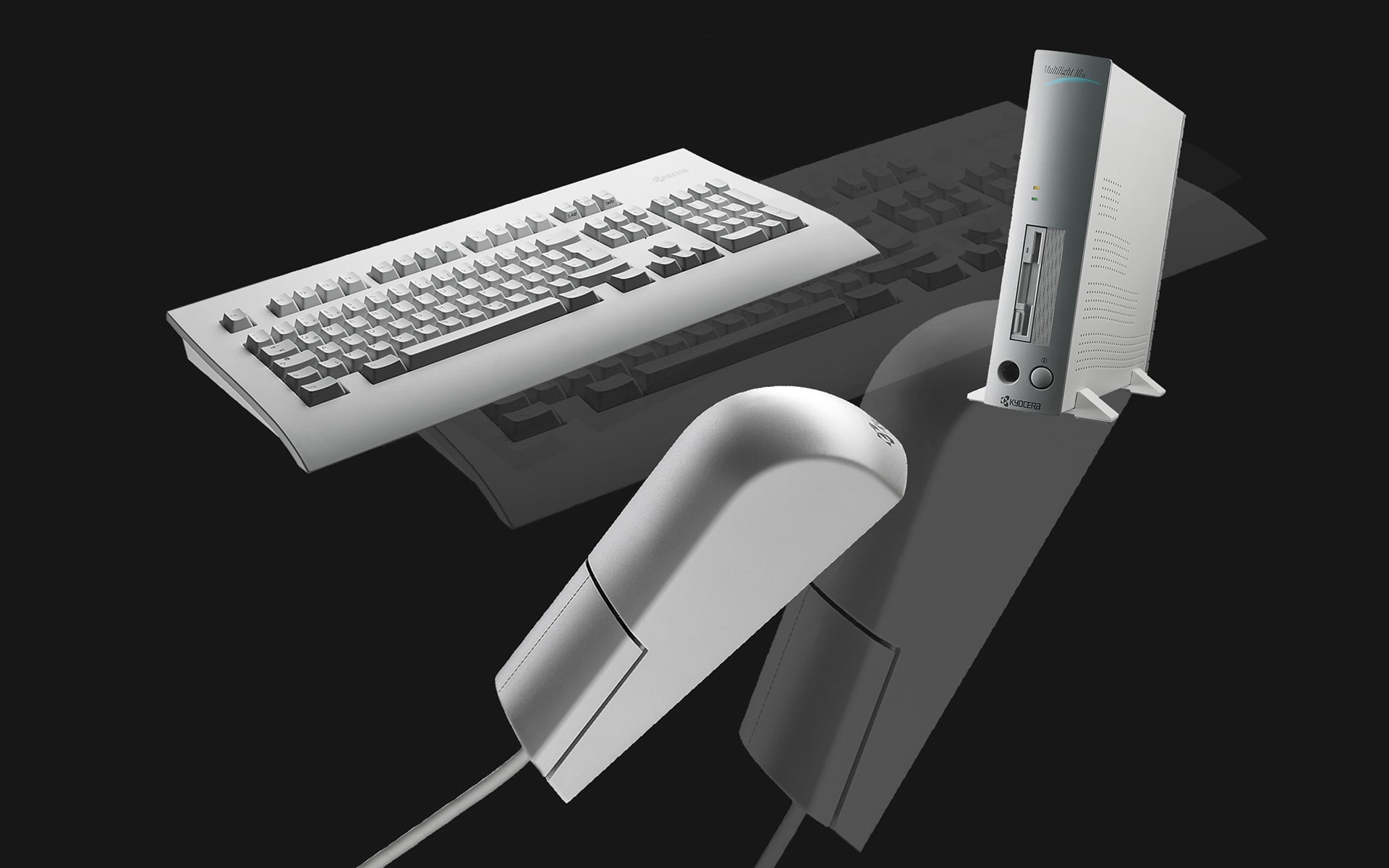 1991 · Computer unit for Kyocera, Japan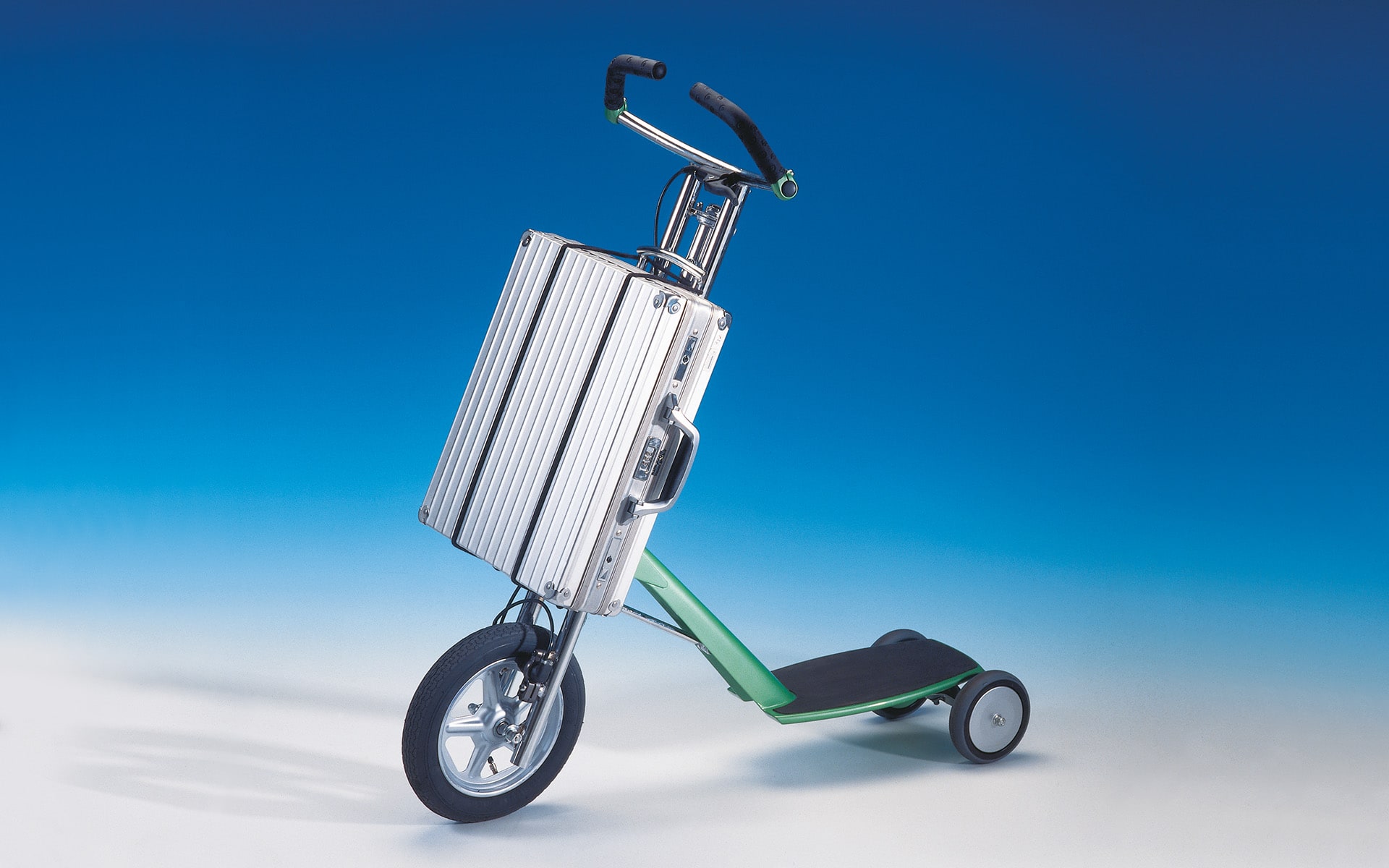 1992 · Cityscooter · In-house Study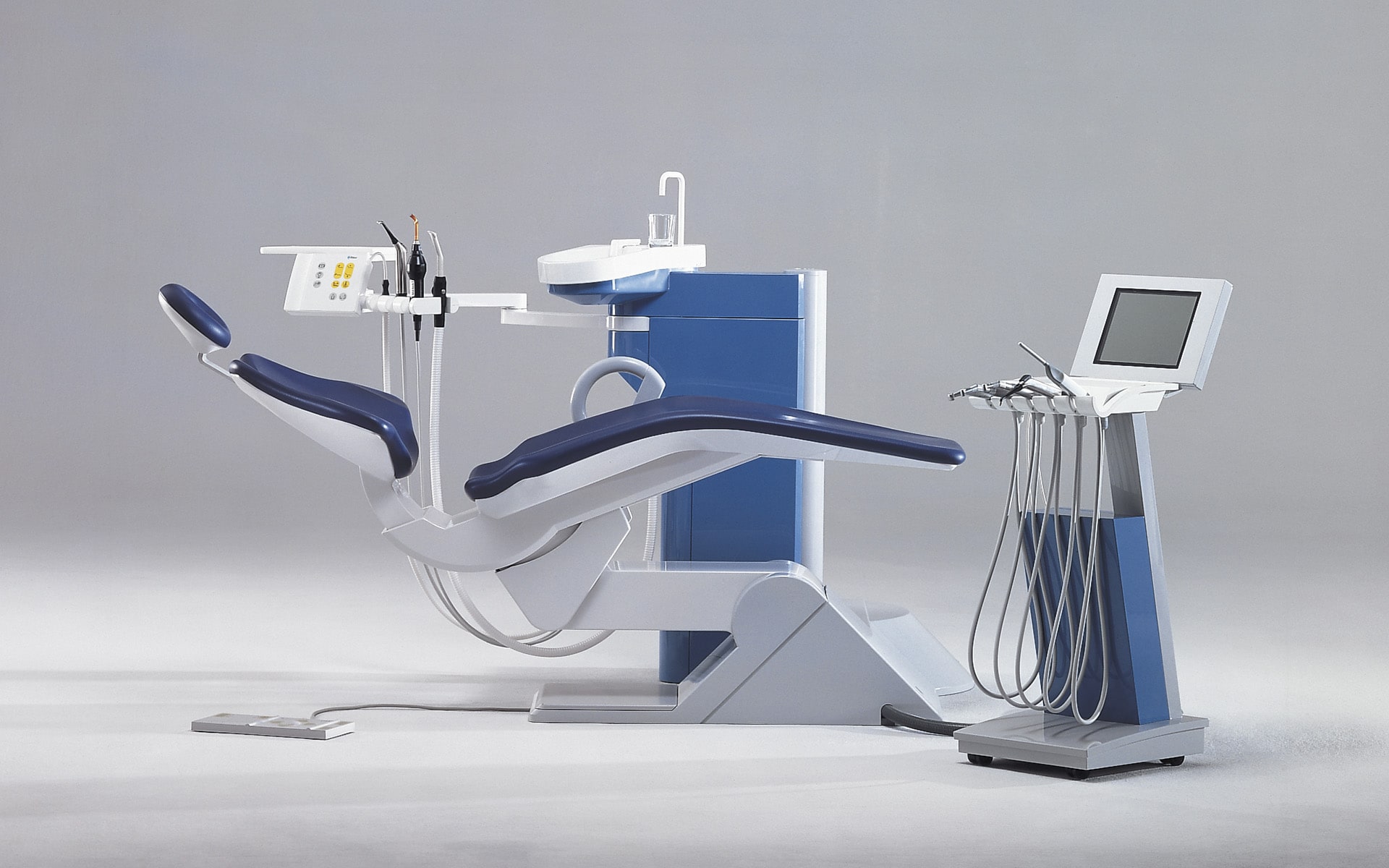 1992 · Dental unit for Ritter, Germany
1993 · Motorized scooter for Hercules, Germany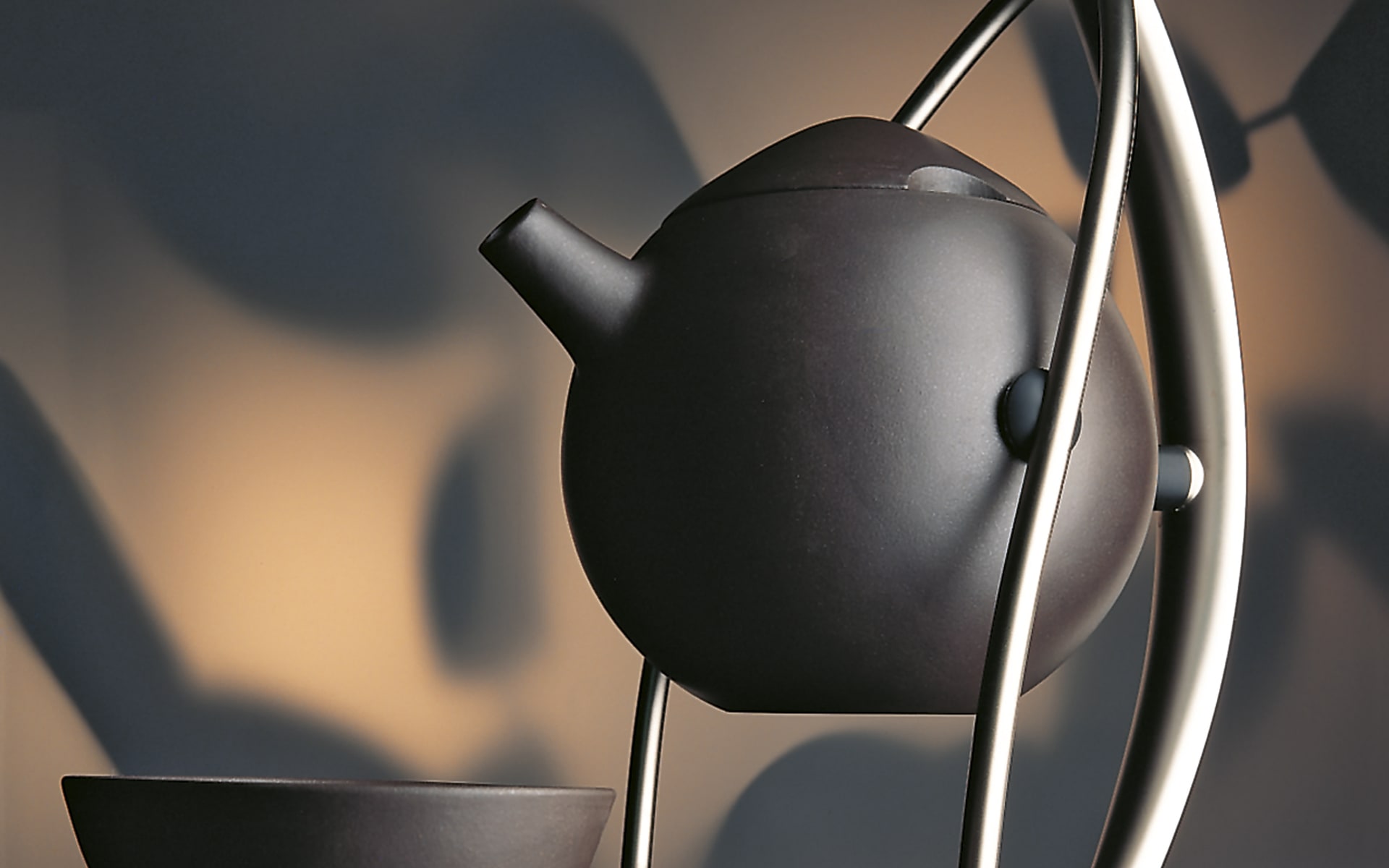 1993 · No 1 · Tea set for ITO Originals, Germany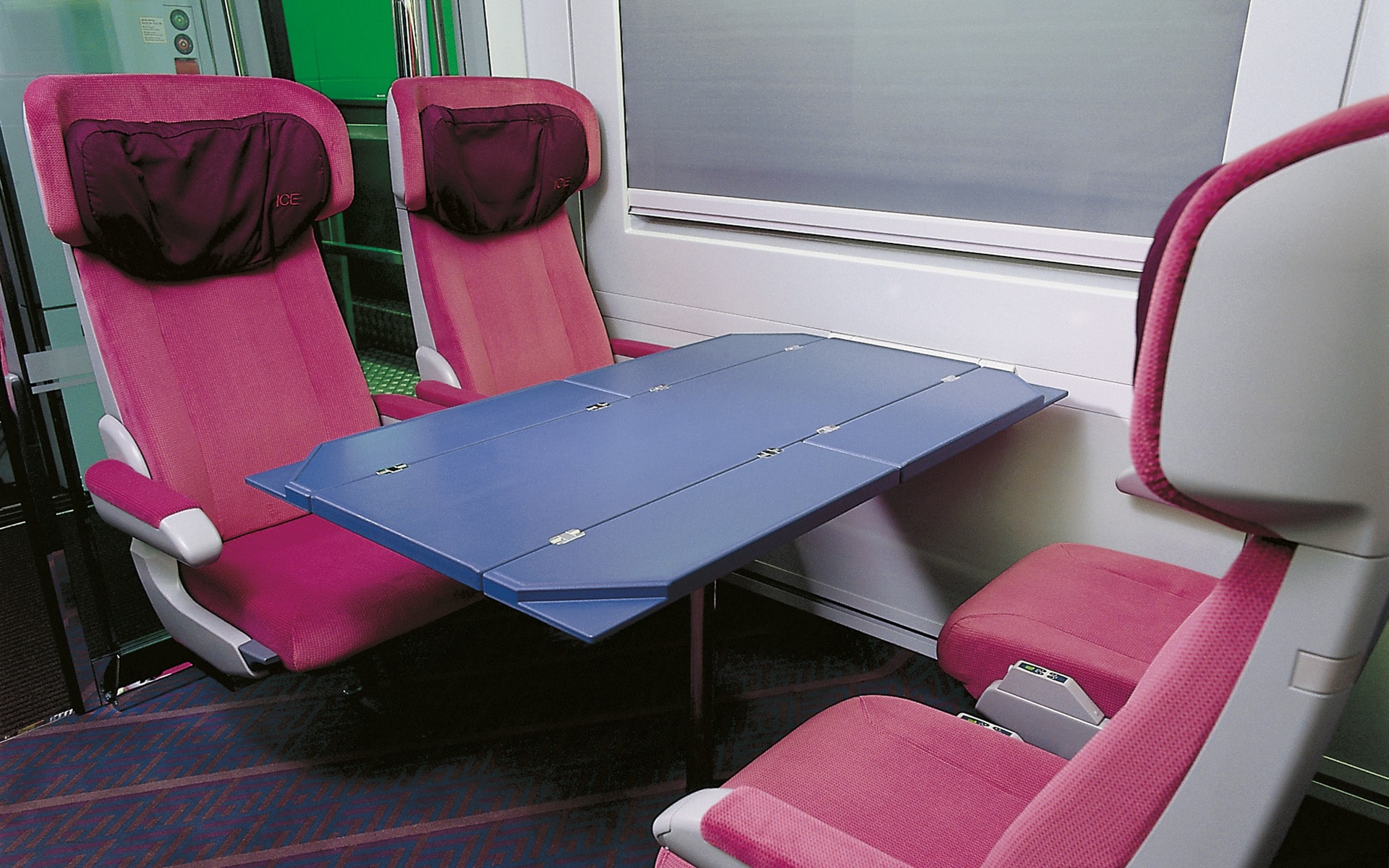 1994 · Intercity family area for Deutsche Bahn, Germany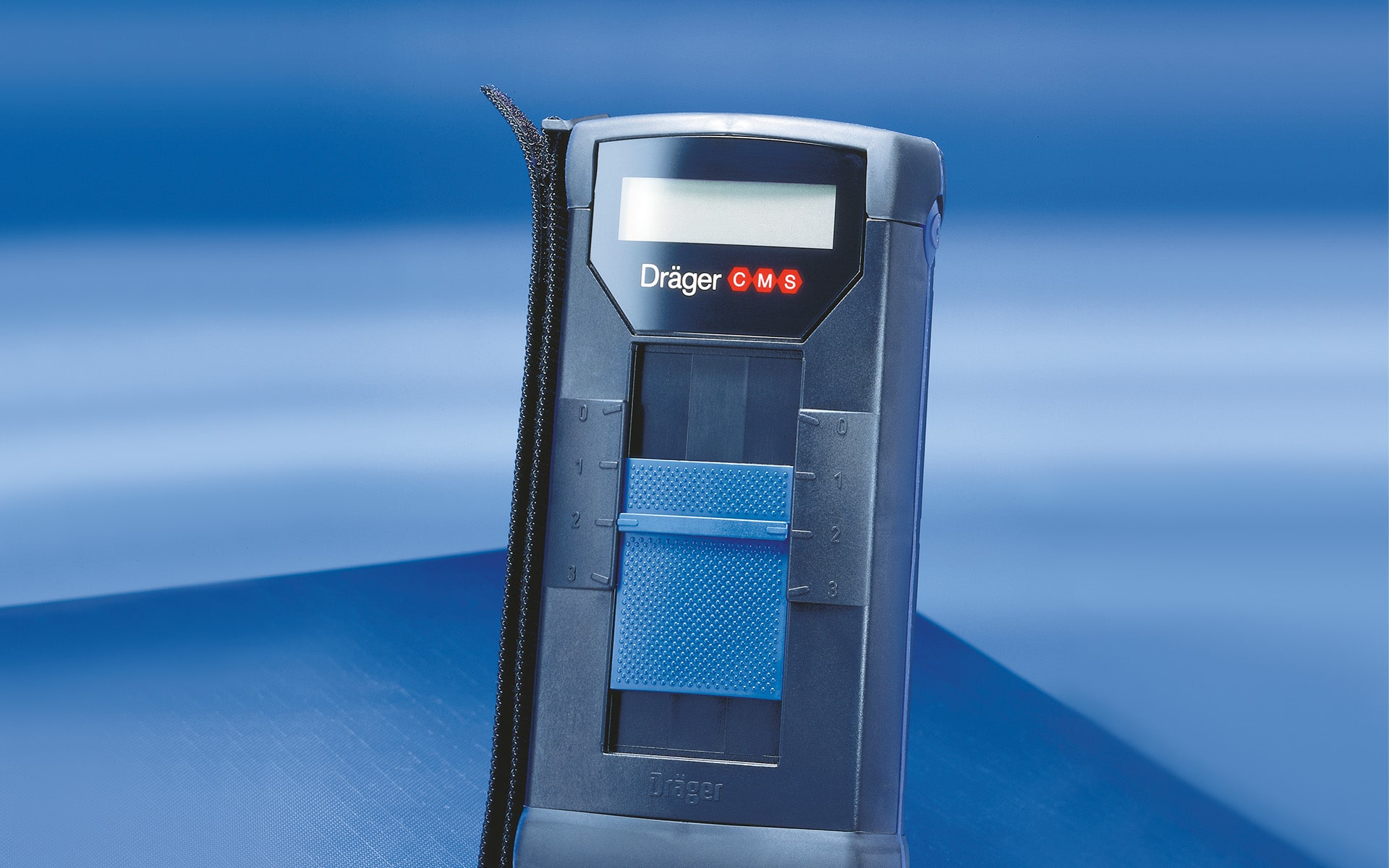 1994 · Gas meter for Dräger, Germany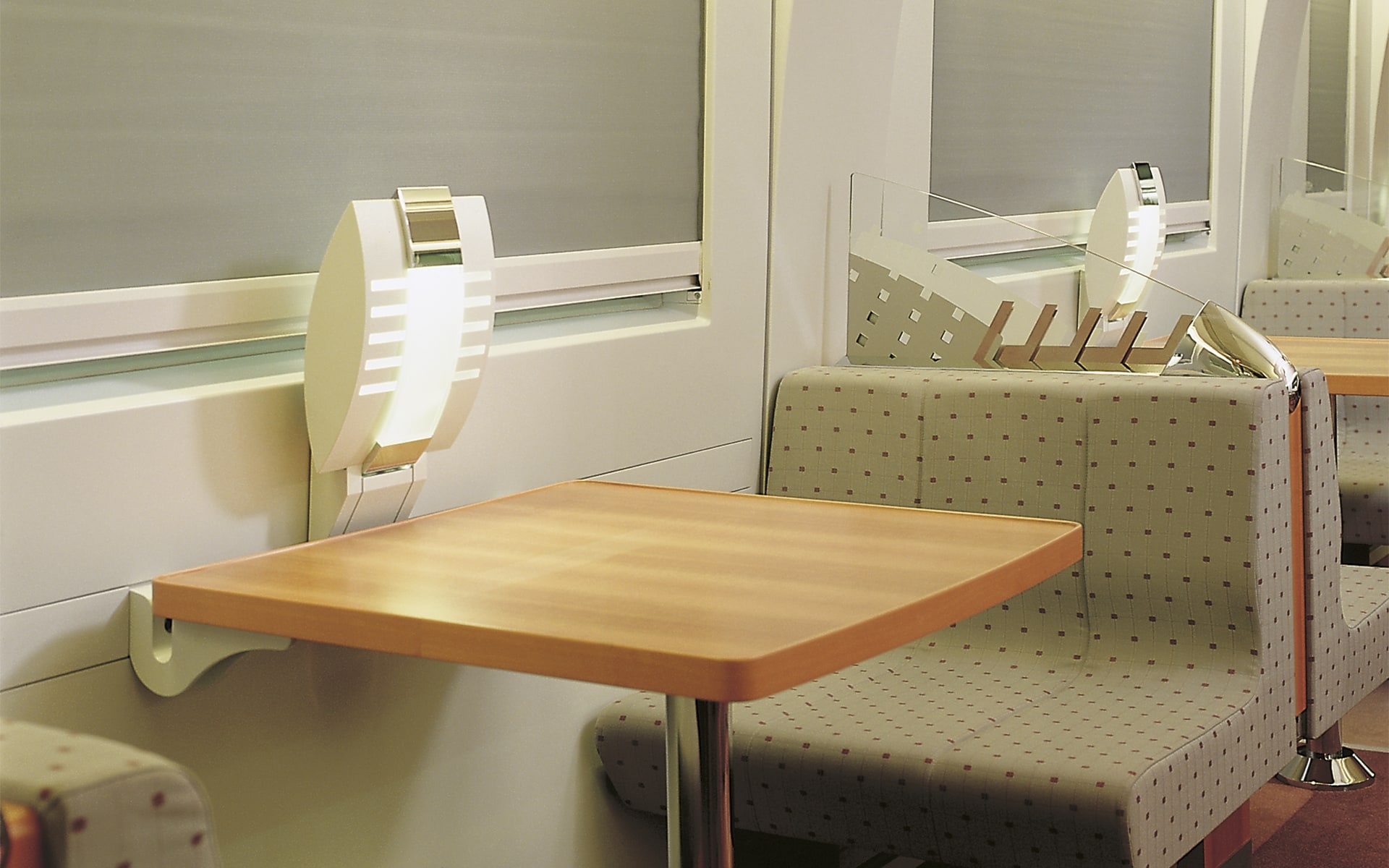 1995 · Lamp for Deutsche Bahn, Germany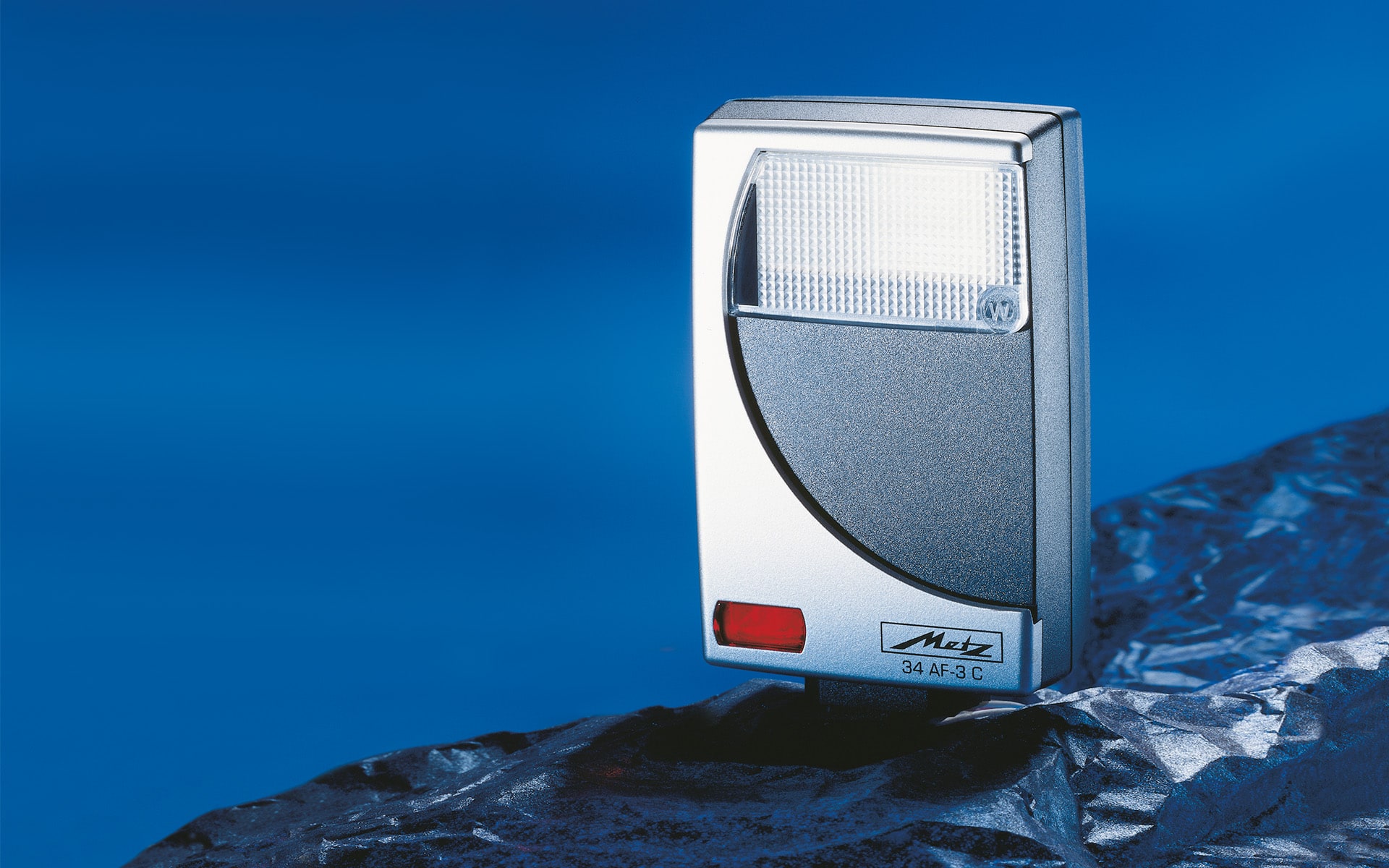 1995 · Flash for Metz, Germany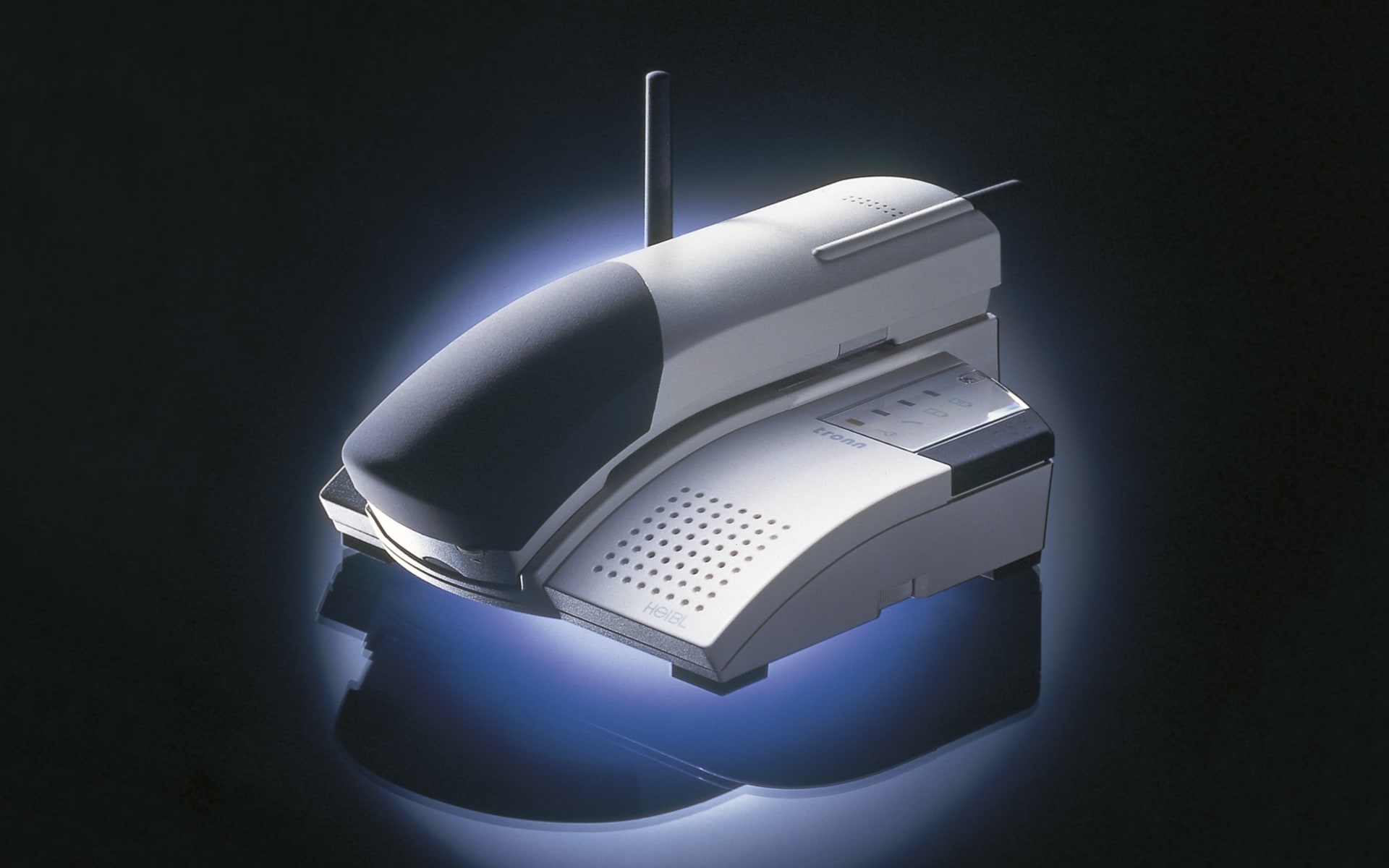 1996 · Tronn · Telephone for Heibl, Germany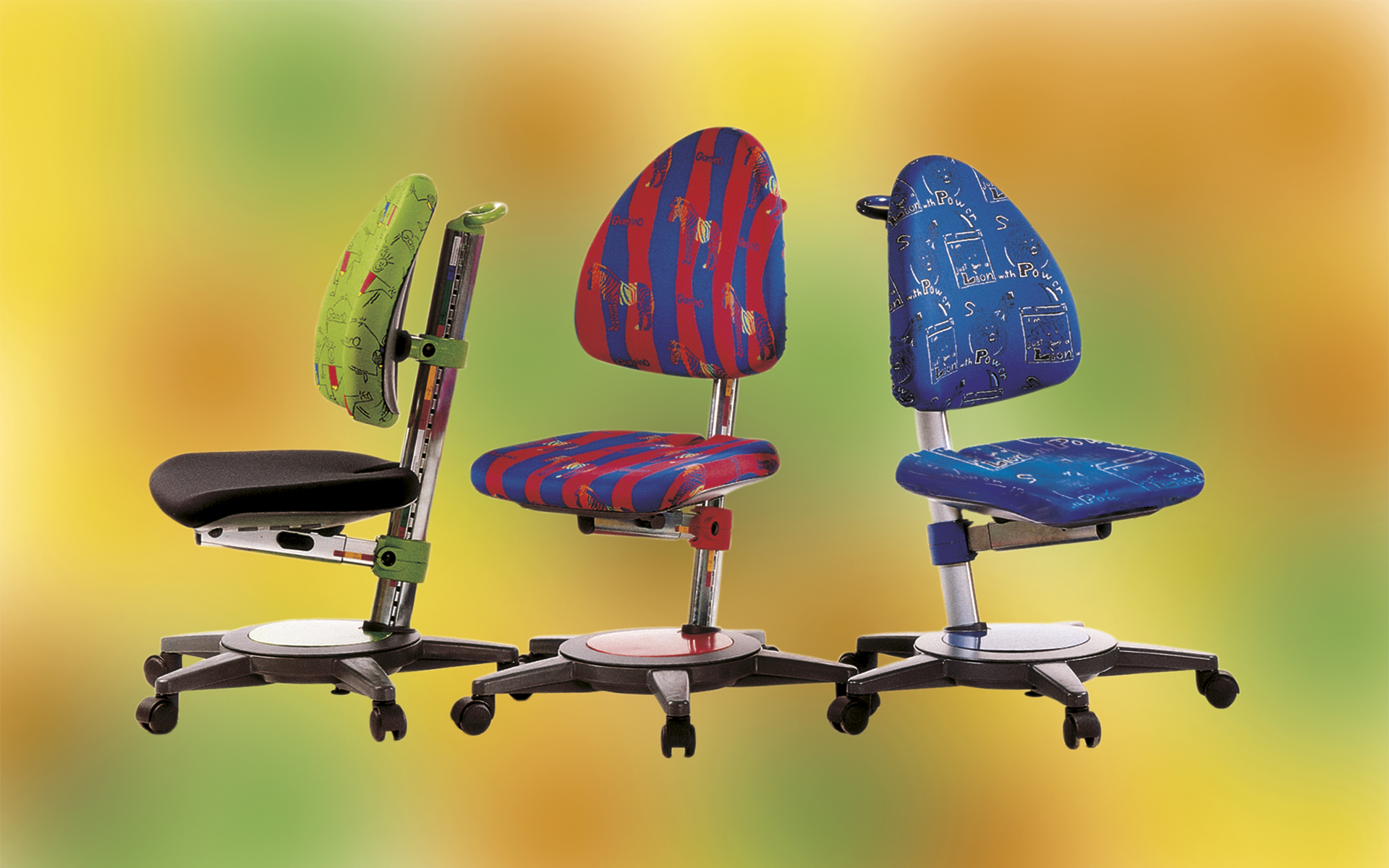 1996 · Gamino · Children's desk chair for Moll, Germany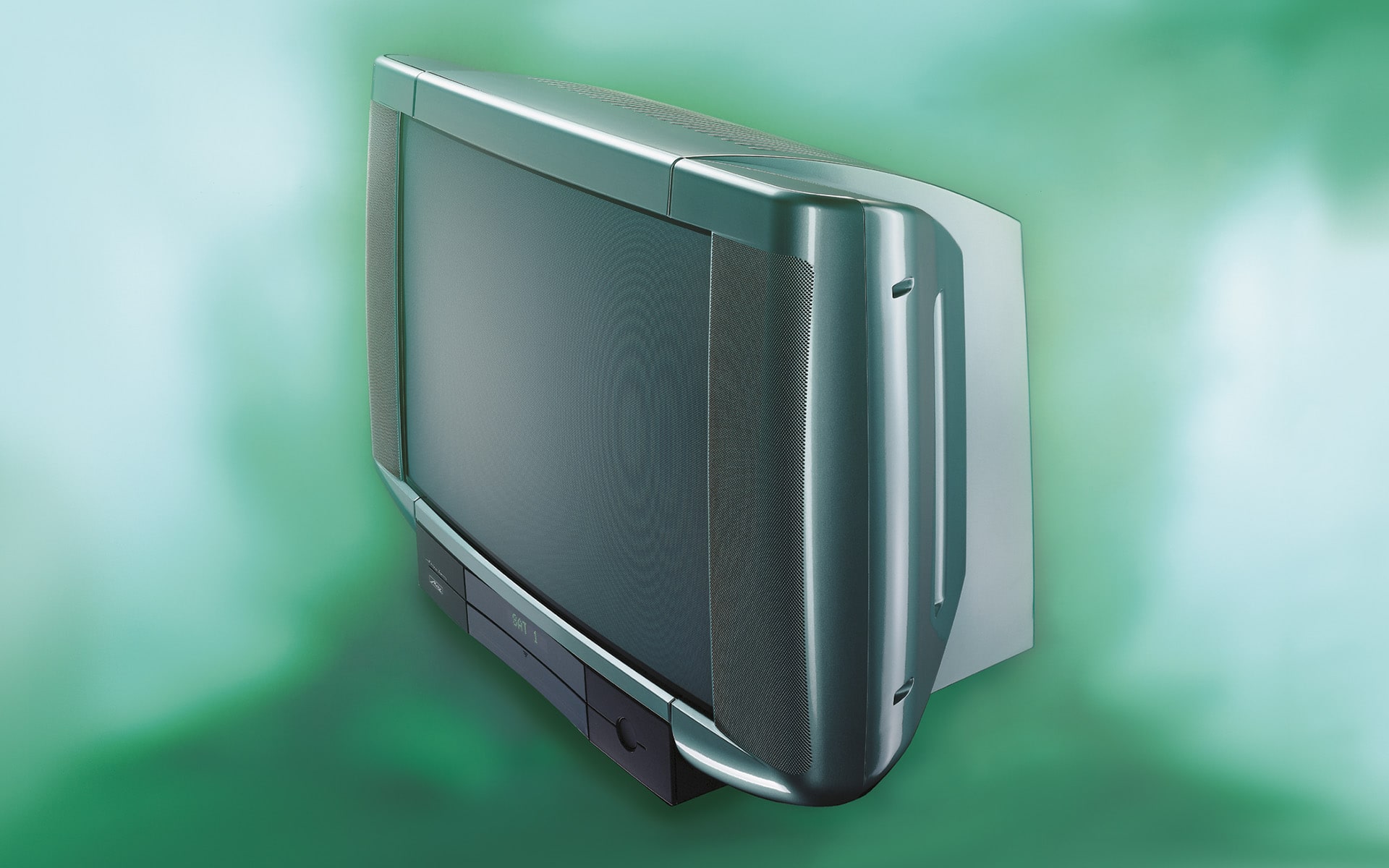 1997 · Varioline · TV for Metz, Germany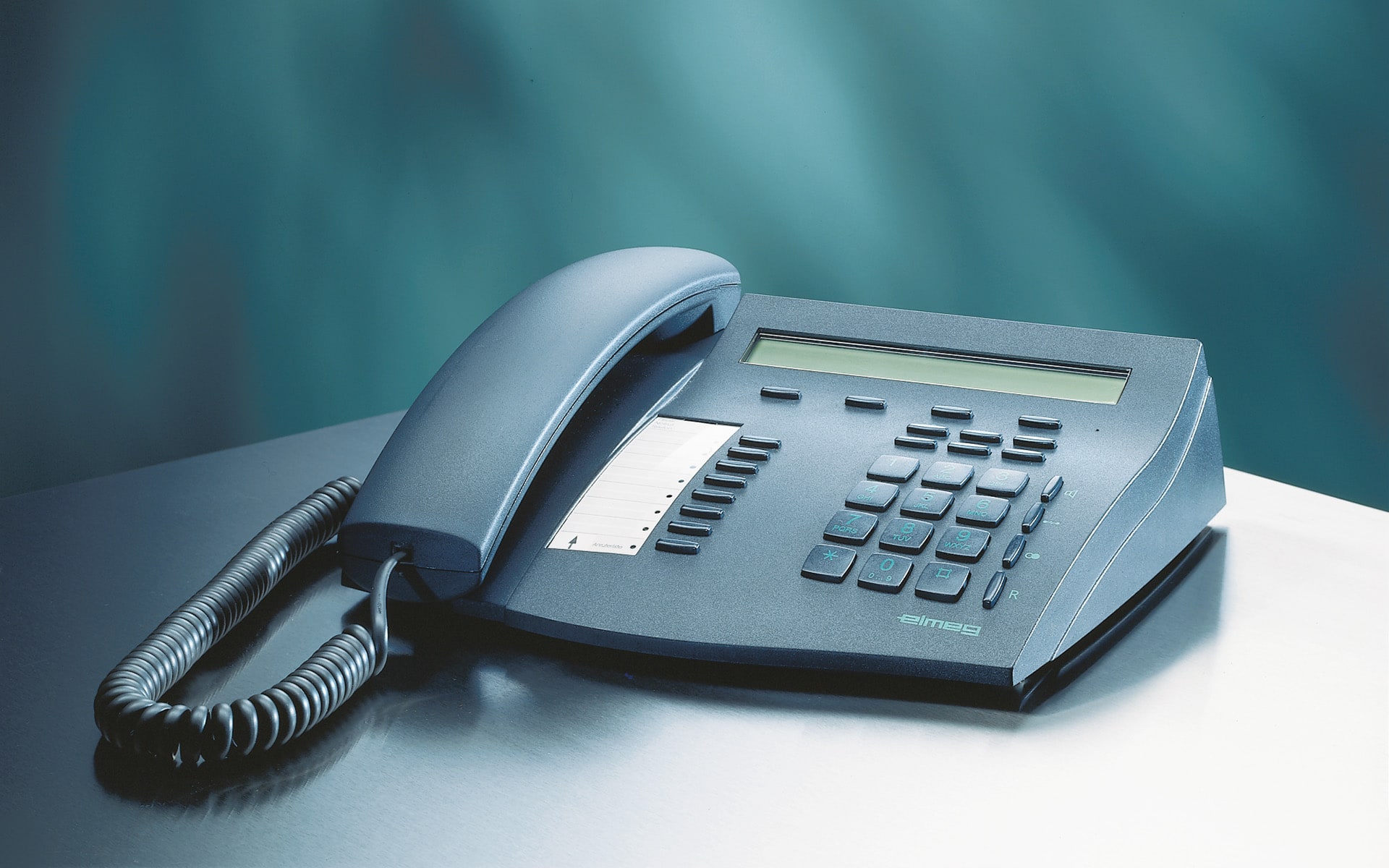 2000 · Telephone for Elmeg, Germany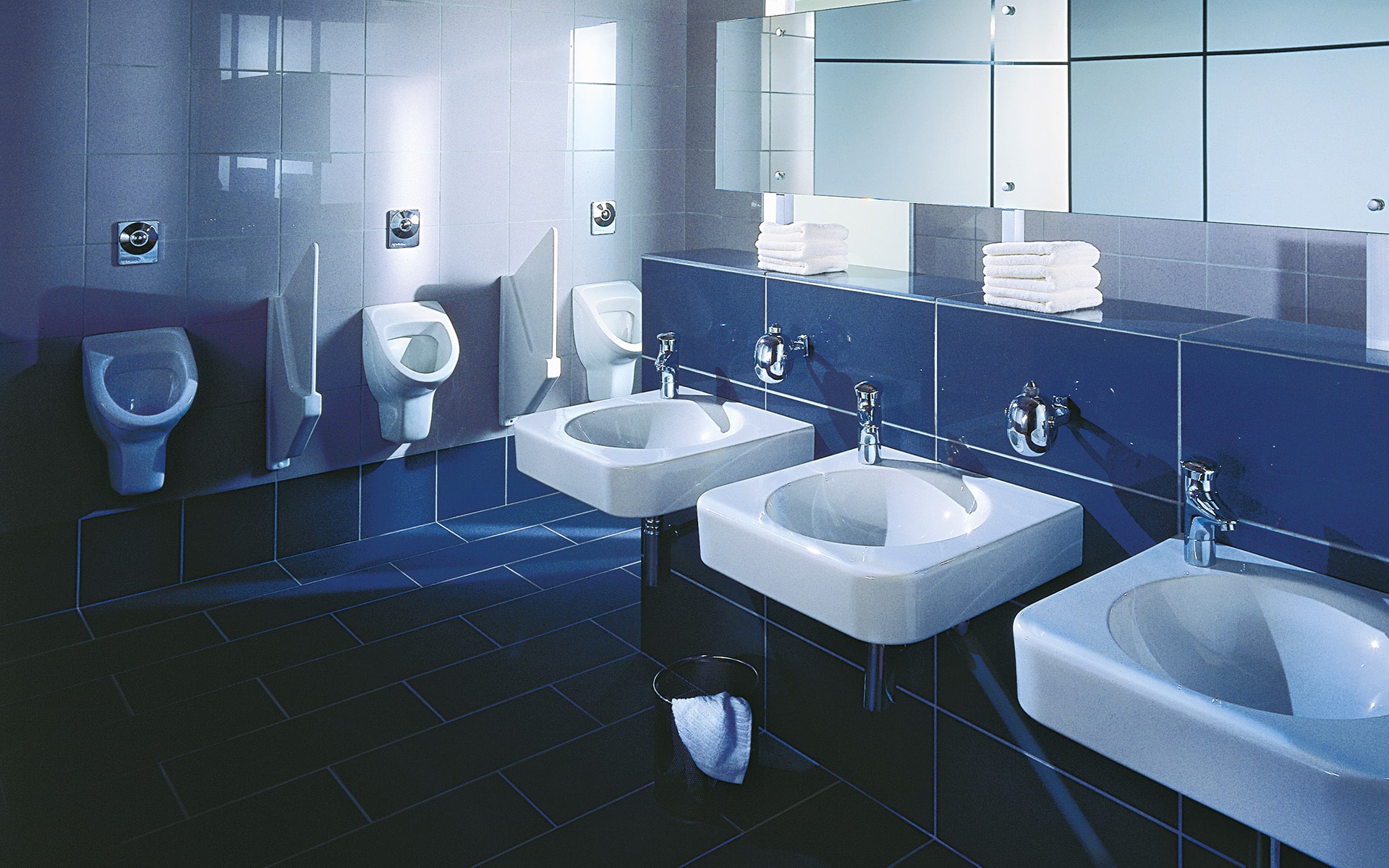 2001 · Washbasin for Villeroy & Boch, Germany
From the tobacco pipe to shovel diggers for children, tool measuring machines and TVs, to highly complex dental workstations – over the last thirty years we have gathered a lot of experience in product development, engaging intensively in a wide range of industries. To streamline our process, over the course of time we were faced with the question of specialization. We chose to place the focus of our design talent on products that offer us scope for technical innovations as well as the opportunity for patentable developments. With our first product in the office chair sector, the Tensa for König + Neurath in 1998, we made a spontaneous breakthrough in this segment. To this day we still see this as our focus.